Folkmoot has become more than an international folk festival; it's a year-round cultural experience. However, the festival that started the movement becomes more amazing every July. Held mostly in Waynesville, Wildberry Lodge bed and breakfast, about 30 minutes from the festival, provides easy access to multiple Folkmoot activities, plus any of the things to do in Asheville.
Folkmoot promises to be a spectacle for all the senses. It kicks off Thursday evening, July 18, with Gala under the Stars. The fund-raiser begins a two-week array of activities.
Grand Performances of Music and Dance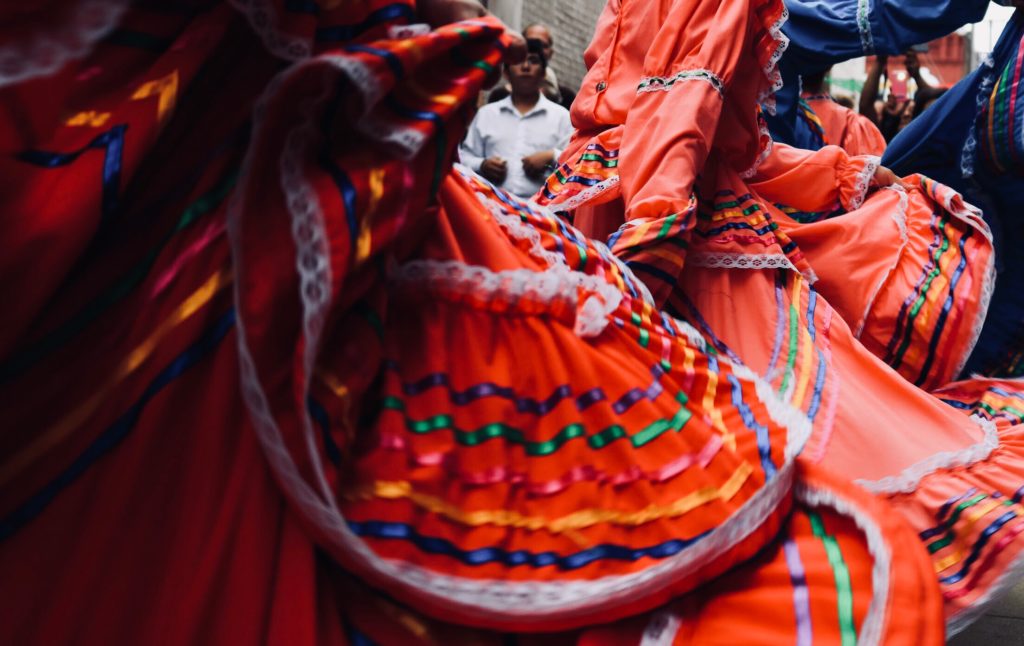 Music and dance are the main vehicles by which cultures will be shared. At the Friday evening grand opening ceremonies (July 19) some of the 200 participants will provide a taste of the festival in an Olympic-like opening march. As many as 10 countries will be represented, including the Cherokee nation. Also, there is ample opportunity to see what makes Appalachian culture unique, as mountain groups join in the parades and performances.
Performers will provide another taste of who they are and what's to come at the annual Main Street parade on Saturday morning (July 20). This culture express heads over to Hickory on Sunday (July 21) and to Hendersonville on Wednesday (July 24) for afternoon performances.
Also on Sunday, enjoy an intense dose of Appalachian culture at Mootenanny in Hazelwood. Hazelwood is its own little world within Waynesville and promises to provide great barbecue, folk music, dancing, crafts, and more.
Along with Folkmoot's trademark dancing and musical entertainment, international foods wake up the taste buds and theatrical performances sprinkle the calendar.
Hands-On and Interactive
Workshops for children and adults add to the experience throughout the festival. For those with a competitive nature, stay beyond the weekend. Head into the Qualla Boundary, Cherokee, NC, on Monday (July 22) for the Cherokee World Games. Participate in cultural games to test your precision, strength, artistic skills, and abilities with balls and sticks.
If you're coming into the area for the end of the festival, come in Thursday (July 25) so you can join the Folkmoot After Dark party. It starts with a dinner featuring family recipes rich in culture and ends with the beauty of a lantern parade.
For another beautiful ending, usually filled with emotion as well after two weeks of bonding, attend the Folkmoot Candlelight Closing at Lake Junaluska, Stuart Auditorium.
More Asheville Area Events
The Asheville area, being an explosion of festivals, events, and activities, especially in the summer, many events overlap Folkmoot.
In Asheville, the summer edition of the Southern Highlands Craft Fair, one of the biggest shows in the area, will be going on from July 18-July 21. A barbecue and bluegrass festival will be going on July 19 and 20 in Spruce Pine. The Gran Fondo Bike Race fundraiser in Asheville draws a crowd on Sunday, July 21. The following weekend brings the Yoga Festival to Asheville, July 25-28 and the Hillbilly Jam in Maggie Valley on the 26th and 27th.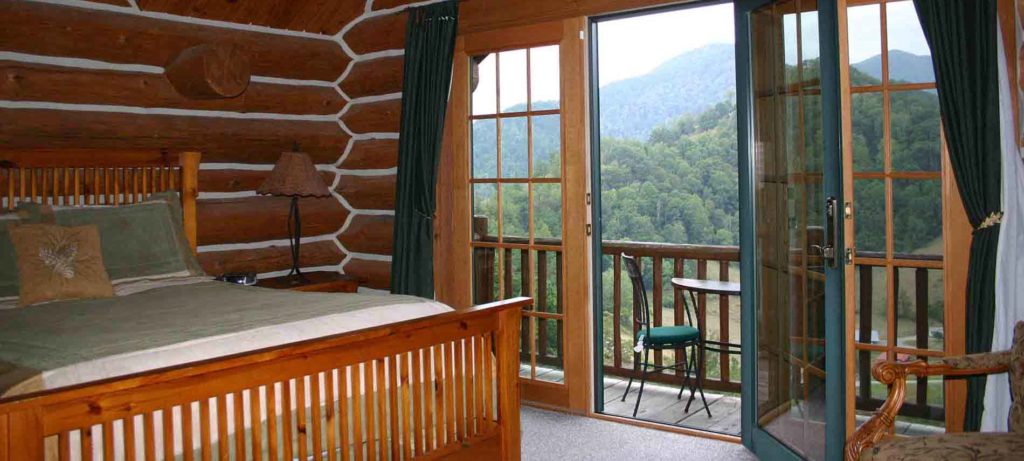 No matter what brings you to the area, we would be honored to be your hosts. Wildberry Lodge provides a restful place of warm and luxurious comfort in a woodsy setting. Enjoy soft beds, charmingly rustic and antique decor, breathtaking views from your private balcony, morning feasts we call breakfast, and hospitality all day. Book a room now to coincide with area events or to plan your personal, agenda-free getaway.