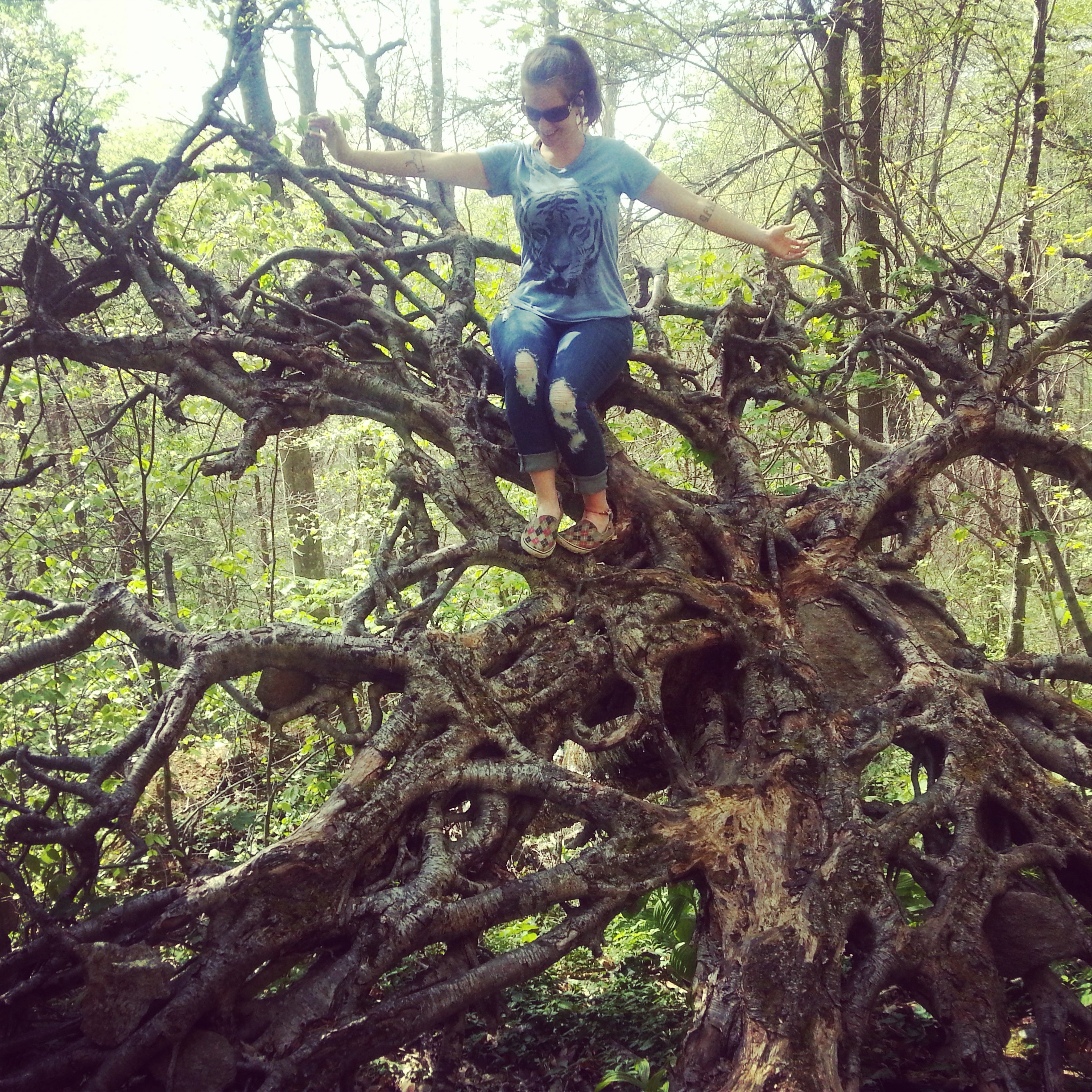 Five years ago, Big Ivy wrapped its beautiful tendrils around my heart. I fell in love with this hike quite easily and I know you would too. It is rife with trailheads, waterfalls and a remote kind of beauty that gives way to quietude and contemplation.
The goal of the Big Ivy hike for many people (or Colemans Boundry, as the old timers and locals like to call it) is to get to Douglas Falls. Douglass Falls is a 70-ft waterfall with a straight free fall from a high bluff. There are two primary ways to get to Douglas Falls. The route I have always taken is to drive through Barnardsville to the Big Ivy entrance point into the Pisgah National Forest. From here you enter into a thick forest of laurel, rhododendron and black birch and drive up a 9-mile gravel road that climbs the underbelly of the Craggy Mountains. The drive is breathtaking, pure and simple.
The second way in, is from up top when hiking in Craggy Mountains. This way is much more strenuous so be prepared for a workout if you decide to take this route.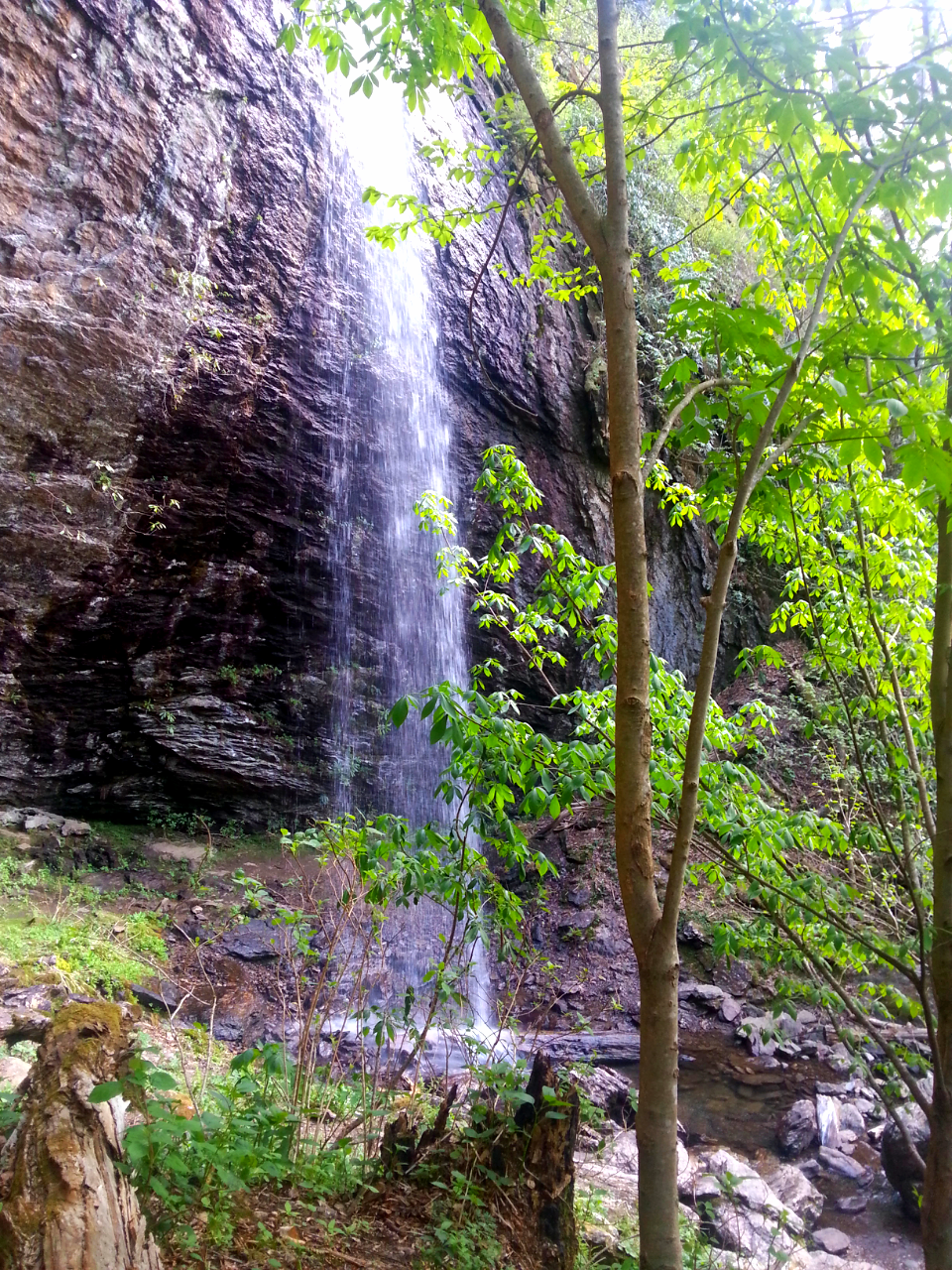 The temperature is much cooler and the air smells so fresh and clean. The drive up has several gorgeous waterfalls cascading down the mountain so feel free to stop your car anytime to take photographs. This area has about 30+ miles of trail-heads to explore as well, most of which are marked on your way to the top of the Douglas Falls trail.
Once you get to the Douglas Fall trail it is a pleasant and short half mile trek. Due to the large amount of streams the paths can become quite saturated with water so do wear proper hiking boots and tread carefully as some areas can be slippery.
No matter how you prefer to spend your time outdoors, it seems like Big Ivy caters to it all. Hiking, horseback riding, fishing, camping and swimming in the river are all available. You don't even have to leave your car to enjoy this area! The hikes range from easy, moderate to difficult and will please the spryest of nature enthusiasts to more laid back family outings as well.
Coleman Boundary is located in the city of Barnardsville, NC in the Pisgah National Forest. It is about a 30 minute drive from Asheville. Entrance is free and open year round.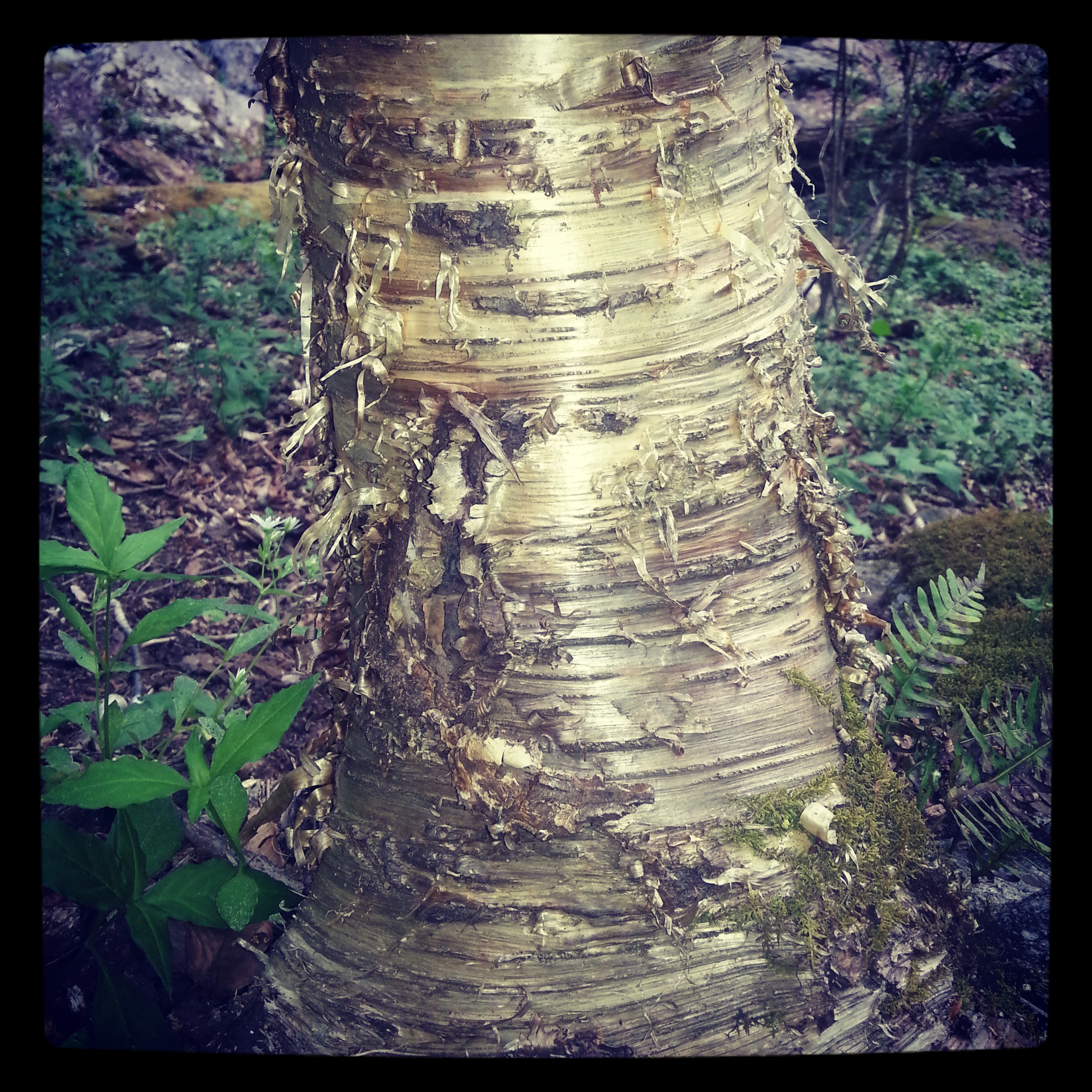 Directions from Asheville:
Head west on I-26 toward Barnardsville. Take exit 15 for Jupiter/Barnardsville (NC Hwy 197. Turn right and follow NC 197 for about 6 miles. Take another right onto Dillingham Road and it's about another 6 miles from this point until you enter into the Pisgah National Forest.
Written by Kate Randall