Western North Carolina and the Asheville area offer a seemingly unlimited choice of activities and attractions, both indoor and outdoor, and many activities are free, including hiking. The impact of COVID-19 has helped make outdoor activities more and more popular. Hiking is an activity that can be done practically everywhere, it's great exercise, it's easy to be "socially-distanced" and it's a marvelous way to clear one's head and refocus. You do not have to be a "professional"; in fact, the Asheville area has several hikes and paved trails that are ideal for the beginner and families with kids of all ages, and some are designated as ADA-accessible. Paved trails provide a stable surface for people who may have difficulty navigating uneven hiking terrain, such as those using wheelchairs, walkers or strollers, as well as small children. So, without further ado, let's hit the trail!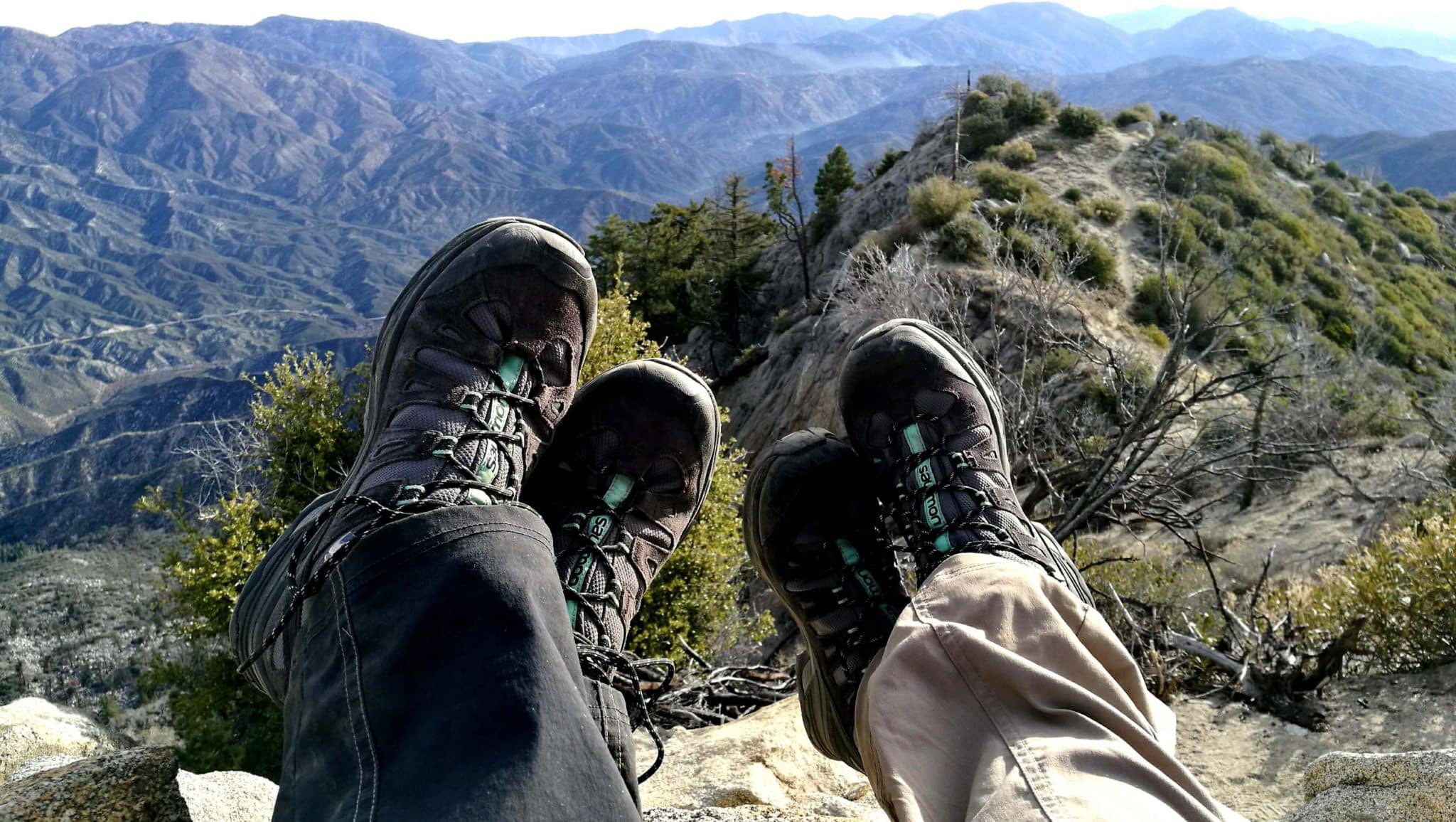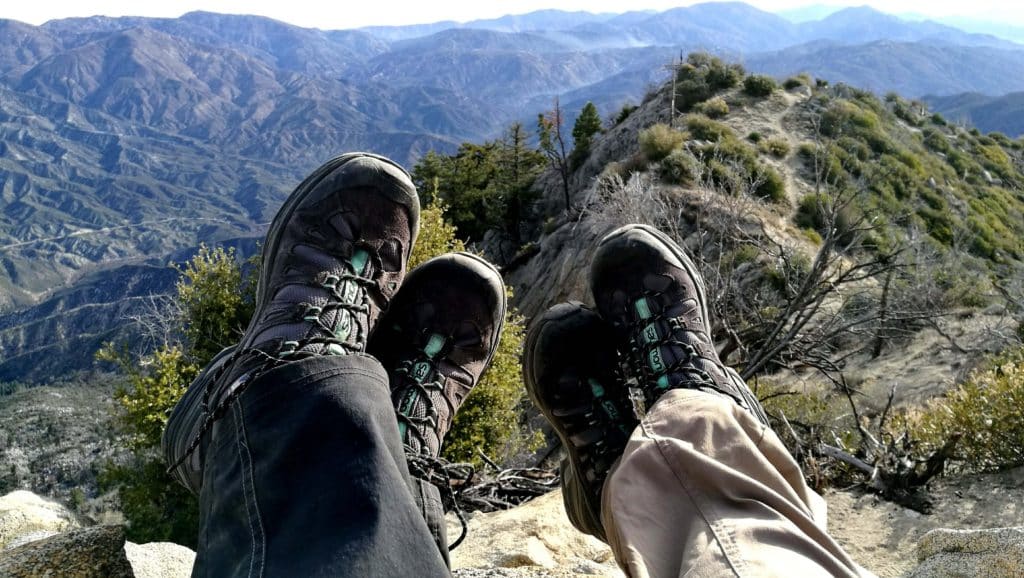 Just Open The Door: Start your hike right here at Wildberry Lodge! Right outside your door is a Blue Ridge experience without getting in your car! We have 5 miles of professionally designed trails ranging from .75 miles to 1.5 miles. For an easy hike, just walk one trail individually. If you want a more strenuous hike, link a few trails together.  We have maps available and our trails are marked for easy navigation.
North Carolina Arboretum: 10+ miles, easy to moderate. The arboretum features walking and biking trails, and also has wheelchairs you can borrow at no cost! The Bonsai Garden is a popular attraction, as is the 1-mile Natural Garden Trail.
Biltmore Estate Hiking Trails: 23 miles of trails are available to explore at The Biltmore. The gardens near the house and around Bass Pond encompass several miles alone. If you want awesome views of the "house" while you walk, take the 1.3 mile Deer Park Trail.
Asheville Urban Trail: 1.7 miles, paved. The Urban Trail is a "museum without walls" self-guided walking tour of downtown Asheville with the history of Asheville told in 30 stations each with bronze sculptures and other artwork depicting Asheville's past.
Asheville Greenway: 2.8 miles, paved. The French Broad River Greenway serves as a connector to several parks along the river. Turn one way and you'll head towards French Broad River Park; turn the opposite way for a wooded riverside hike to Hominy Creek.
---
**NEW! Customer Loyalty Reward: Repeat Customers Save 12% off regular rates when you book direct via our online system. Use Promo Code Wild4U!**
---
At Wildberry Lodge, we are here to help you navigate the area safely, as well as provide a respite from your day of travel. All rooms enjoy tranquil views of lush greenery and our spectacular mountains. Our comfortable beds will have you feeling rested and relaxed, ready to begin the day anew with breakfast in your room or outside with more than 6′ between tables as per our COVID-19 policy.  Check out our specials, book online or call us at 828-683-2525.