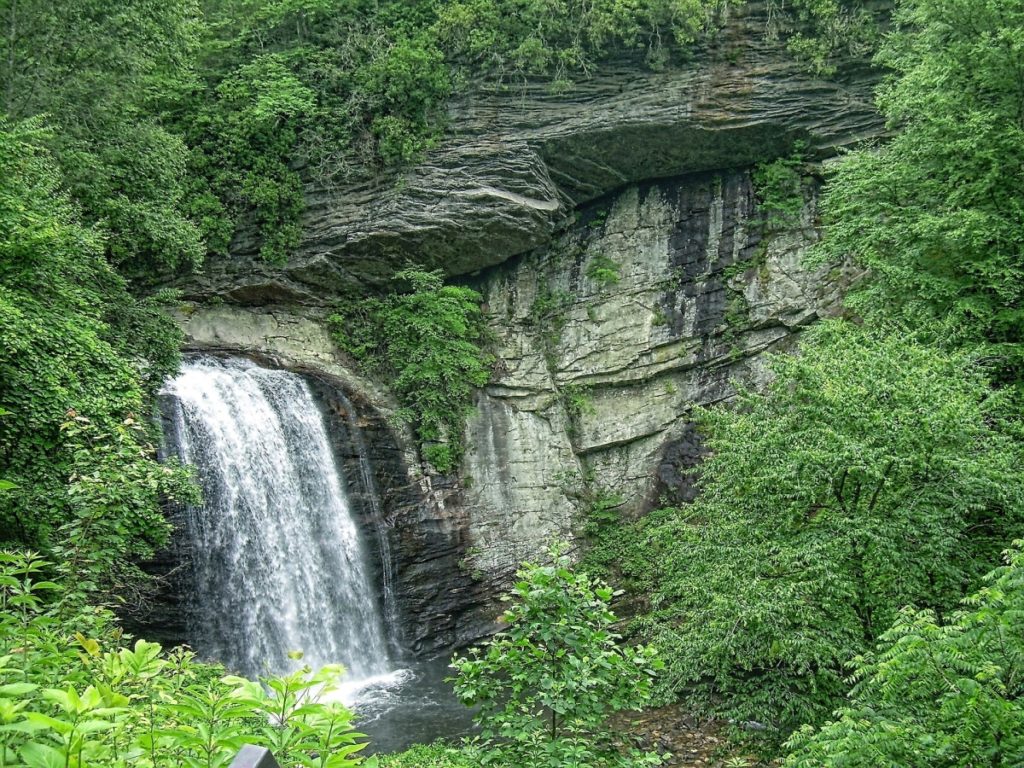 The waterfalls of North Carolina draw visitors from across the country. Transylvania County, near Asheville, boasts more than 250 waterfalls. With that many falls, you shouldn't have trouble finding them! But make it easy on yourself and look into the tours.
Like the falls themselves, the tours vary in length and depth. Asheville Waterfalls Tours tailors an experience to its clients' desires and abilities. Tumblestone waterfall tour seeks to give guests a pleasant and laid-back experience where they can connect with nature. Hikers of all levels are likely to be refreshed by any local waterfall tour. But you'll find a different kind of refreshment on the Waterfalls 'n Wine tour. Starting in the town of Pisgah Forest, visitors get the opportunity to discover something else the Great Smoky Mountains have made especially wonderful—wine.
North Carolina produces award-winning, world-class vino. Many of the wines produced here—Chardonnay, Cabernet Franc, Cabernet Sauvignon, Merlot, and Viognier–are closely related to their European sisters, distinguishing them from their American cousins. But some of those cousins, muscadines, originate from vines native to the state and are possibly the oldest cultivated grapes in the country. Muscadine grapes make wine competitive with any California variety. We can thank North Carolina's five American Viticulture Areas (AVAs)—areas with distinctive geographic features designated as wine grape growing regions within the United States—for the astounding variety of wines that are as good as any from the West Coast as well as French and Italian ones.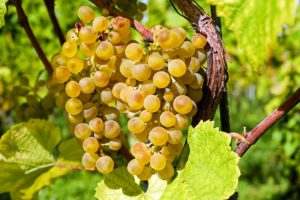 The waterfall tour guide is sure to share interesting information about grapes and other flora, fauna, and geology of the Appalachian Mountains. This is the bonus of an experience brought to us via the Pisgah Field School. The tour, partly by van, partly by short hikes, takes you to five falls. It can be booked Thursdays and Fridays through October, and if the weekend you choose includes Sept. 21, consider registering for the school's waterfall photography workshop. The workshop promises to teach you amazing ways to photograph moving water, but it does not promise wine.
However, we can offer you wine.
We are working to make sure the Wildberry Lodge wine cellar showcases the state's wine-making prowess. That makes our bed and breakfast a great place to start and end your Waterfalls 'n Wine tour. We'll provide you with a gourmet breakfast and a map of area waterfalls before sending you down the road to Pisgah Forest. When you return, we would be glad to uncork something for a wind-down to your day. We try to be full service!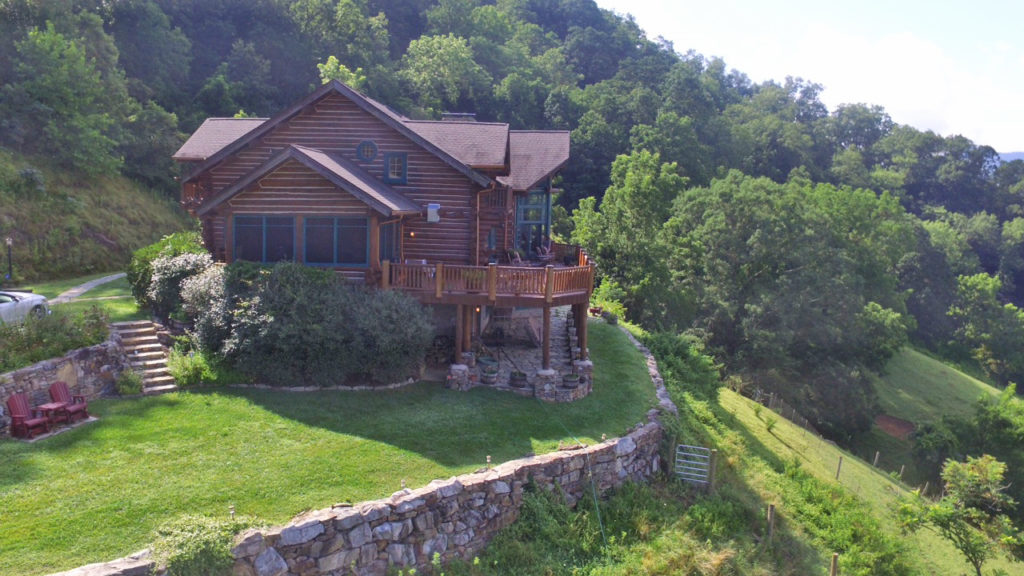 Wildberry Lodge is luxury wrapped in rustic charm. Here, you'll be surrounded by stunning mountain views even before you head to the falls. To enjoy our outstanding hospitality and accommodations, book your room today.