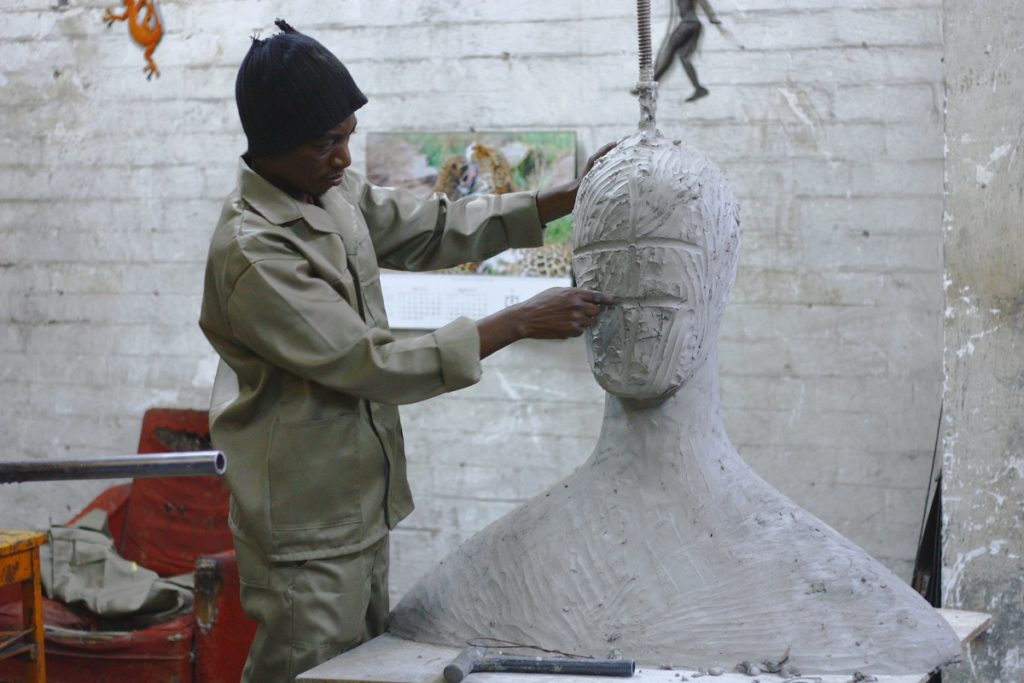 Nearly 30 artists will be sharing their works and wares with all comers on Aug. 17-18 in the 14th annual Come to Leicester Studio Tour. Collectors and dealers often find their way to events like this. But, regardless of your occupation or artistic abilities, this tour can inspire you. Whether you're a curator or just curious, explore the world here in these succinct spaces. Via scenic countryside roads, find your way to the personal workspaces of Leicester area artists. Yes, this small town opens doors to the world, and art is the key.
See the Souls of Artists
So If you are an amateur lover of handmade jewelry, an admirer of quilts, or a puttering potter, come and enjoy. Photographers, painters, and metal workers are opening up a bit of not just their process, but their souls for this event.
And don't stand on the sidelines. Talk to the artist. An amateur's insights and an admirer's questions help the professionals who may be looking on as well.  Here are seven questions to get a conversation with an artist started.
Questions for the Artists
Do you live with your art? (Is the studio and workplace one?)
What are your inspirations and influences?
What message do you hope people get?
What do you want collectors to know?
How do you price things?
What's your biggest goal in regards to your art?
How did you get started? How did you know that nail, that fabric, that rock could be what it has become?
Be Inspired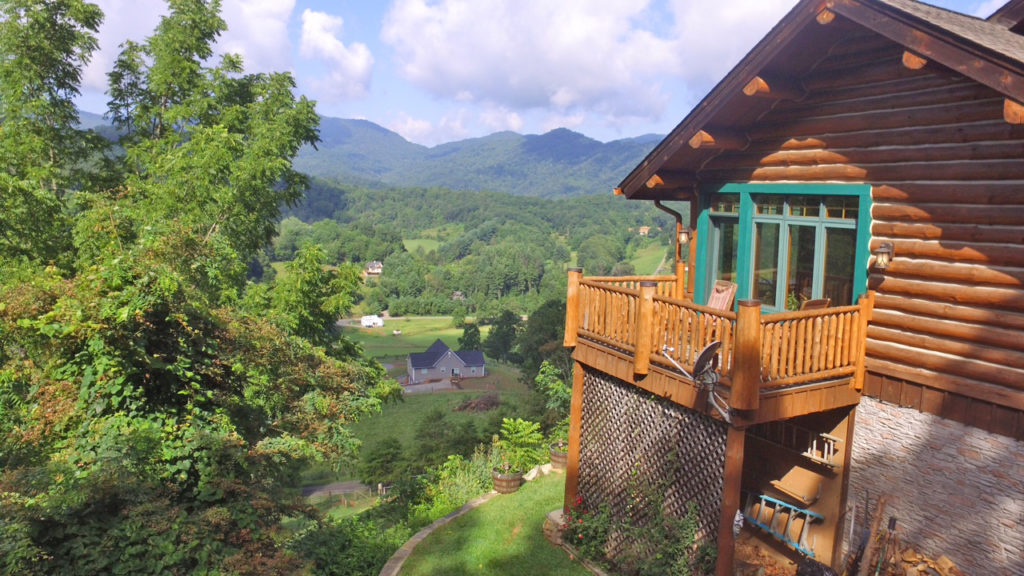 Like a good movie or play, art triggers conversation. Return to your weekend home here at Wildberry Lodge discuss your favorites in the Loft, a gathering place for all guests in our rustic and luxurious bed and breakfast.
Expect to find even more inspiration while staying here. It's in our mountain and valley views, the flames of the fire pit, the steam of the spa. It's all around us. You may encounter it while savoring a four-course breakfast, hiking the trail around the log cabins, or sipping wine from our cellar. Reserve your room now and prepare to be inspired.