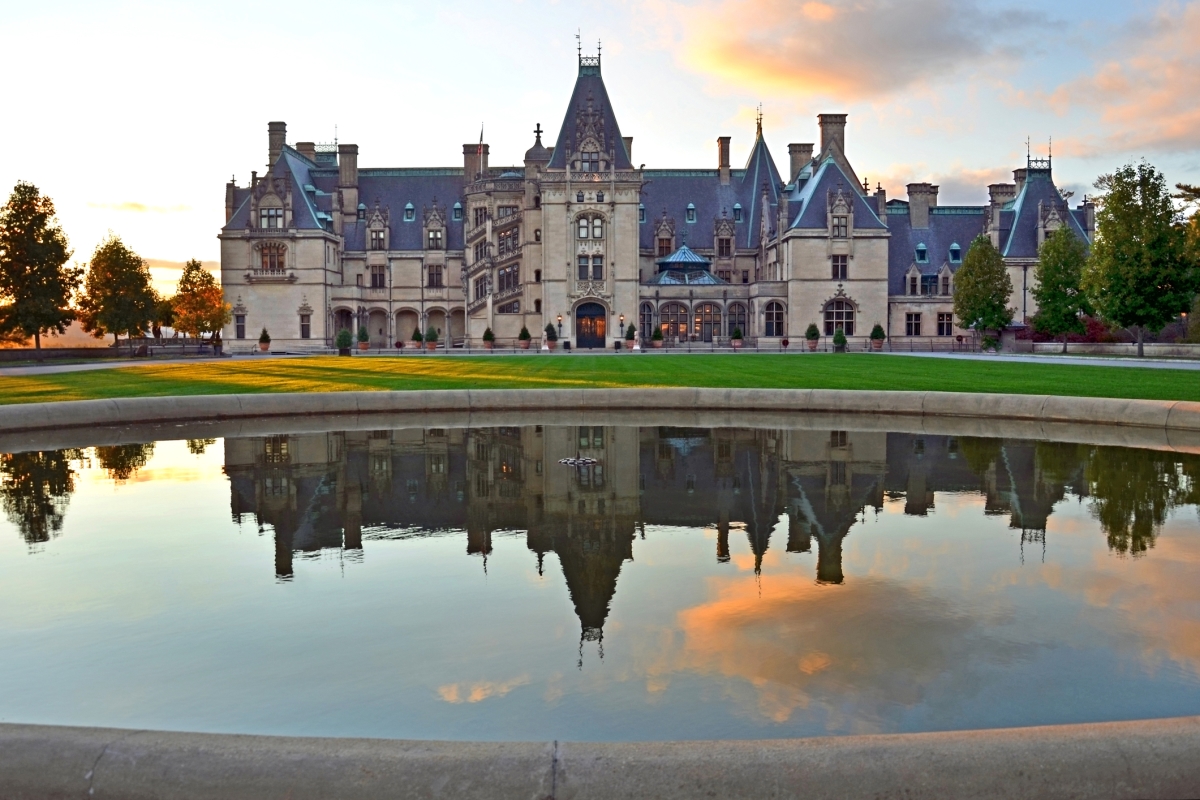 We love being near Biltmore Estate. Just 12 miles from Wildberry Lodge bed and breakfast, Biltmore Estate is true elegance in the middle of the mountains. It's easy to believe it was modeled after castles, and the grandeur speaks to what gave the Gilded Age its name. Touring the grounds and hallways of America's largest home can be a guided or self-guided adventure (consider the rooftop tour) as well as a learning experience. It's worth putting on your to-do list, but at Biltmore, there's always more. The estate offers a calendar full of events, seasonal and year-round. On that calendar now:
Biltmore Gardens Railway: Large-scale model railroads and handcrafted buildings made of all natural materials are on tracks in two areas of the estate. Through September.

Weekend Grape Stomps: Winemaking the old-fashioned way. Saturdays and Sundays through September.

A Gardener's Place Seminars: Bee-Friendly Flowering Herbs: Learn how to attract these friends to gardeners by creating a beautiful sanctuary for bees in your own space. Daily through Oct. 7.

Live after Five: Concerts on the Village Green. Live music every day becomes a full pop or jazz band on Fridays and Saturdays. Casual dining options are available along with wine and beer. Through October.

Summer concerts: Beach Boys, B-52s, The Charlie Daniels Band and The Marshall Tucker Band, Chicago, The O'Jays and Kool and the Gang, Amy Grant and Steven Curtis Chapman.

Check the calendar.

Activity options include horseback trail rides or trails via Land Rover, fly fishing, wine tasting, tours via Segways and electric trikes, hiking, biking, boating, and more.

You can purchase your Biltmore Estate admission tickets from us. Upgrade to our Biltmore Special package and get the two-day ticket with a bottle of Biltmore wine.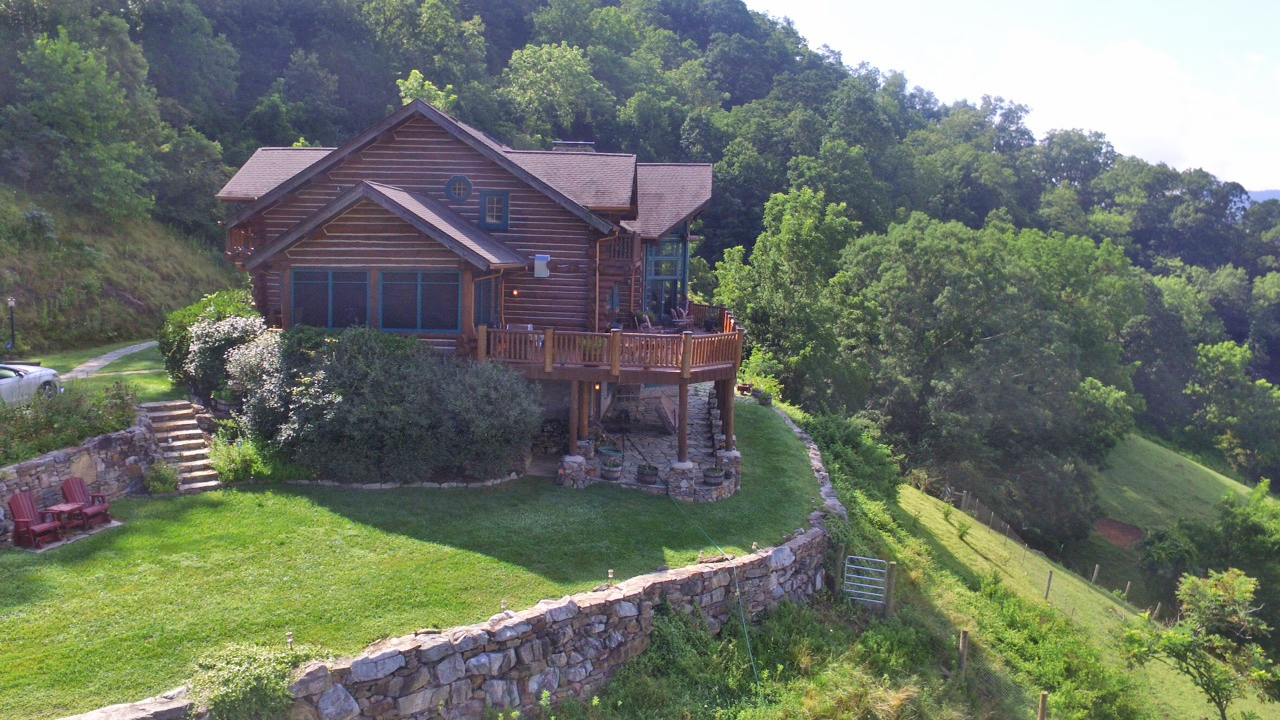 While Biltmore is a must-see, Wildberry is a must-stay. Biltmore Estate provides unparalleled manmade beauty, but Wildberry is in one of the most beautiful settings that nature can provide. Our views are unparalleled. We also provide you personal attention in a rustic yet luxurious setting; our amenities help you relax and refresh. And part of the hospitality here is the gourmet breakfast that prepares you for a day at Biltmore Estate, in Asheville, discovering hiking trails, or any other adventure you seek.