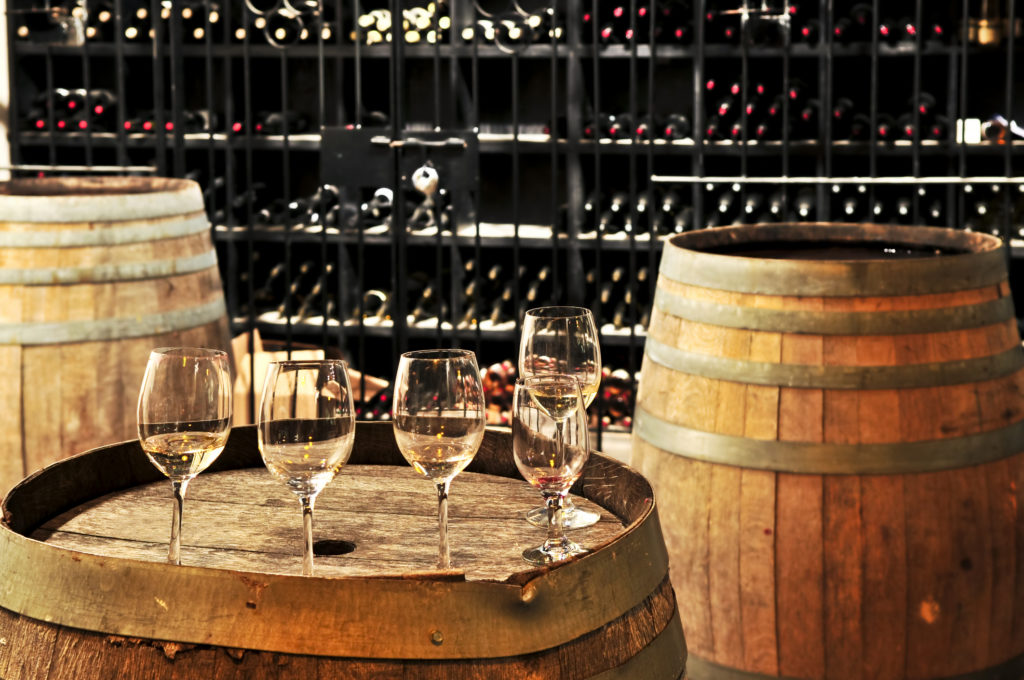 Wine lovers, forget California and Napa; think instead North Carolina and Asheville. Plan a wine holiday in the Blue Ridge Mountains and discover a rich assortment of mostly French-inspired wines from a diverse Great Smoky viticulture.
With more than 100 vineyards across the grand state of North Carolina, the Asheville area boasts its fair share of wineries with acclaimed and award-winning varieties, including Bordeaux, Riesling, Cabernets, Merlots, and more. More precisely, nearly 20 of these wineries are within a 50-mile radius of nearby Leicester, which makes Wildberry Lodge the perfect bed and breakfast from which to start each day of a multiday tasting trip.
Nearby Wineries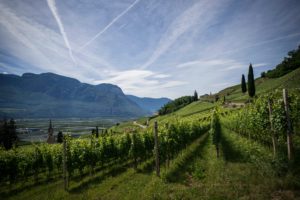 If you don't want to go far afield, explore the Addison Farms Vineyard right here in Leicester. Enjoy a tour and a seated tasting with wines and specially paired cheese-and-meat platter. Here, you'll meet the family and learn intimate details of creating great wine.
If your spirit desires to wander, start at Biltmore Estate Winery in Asheville, the most visited winery in the nation. It's open every single day of the year, and its offerings are extensive. Tastings are complimentary with mansion entry, for which we can provide tickets. On the tour enjoy acclaimed Rieslings, Chardonnays, Viogniers, Cabernet Sauvignons, Cabernet Francs, and Merlots.
Scenic Drive to Wine
Keep heading south and as you near Hendersonville, you will find three award-winning wineries on a 10-mile scenic drive in apple country. Burntshirt, St. Paul Mountains, and Point Lookout Vineyards each offer indoor and outdoor spaces for tasting. The tastings always come with great views and often come with light foods and live music.
Wanting to take a scenic drive as part of your wine experience? Try Belle Nicho Winery and South Creek Vineyards and Winery in Nebo, Mountain Brook Vineyards and Overmountain Vineyards in Tryon, or Parker-Binns Vineyard in Mill Spring, all about an hour's drive from Wildberry. And once out, one turn left here or right there, and you will likely find more paths to wine and entertainment.
Our Cellar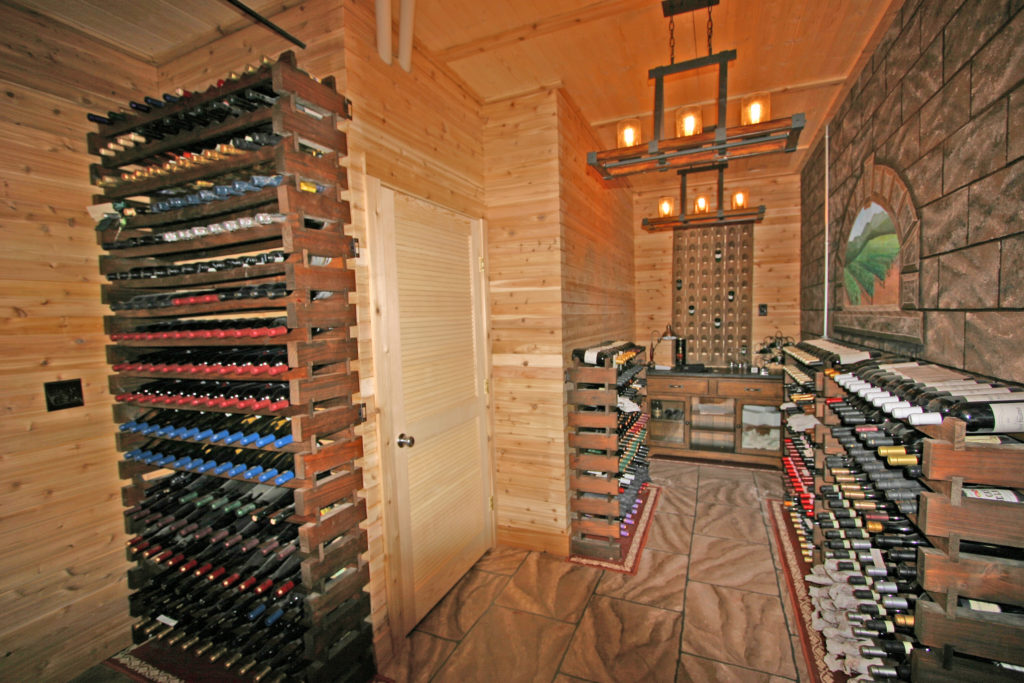 But please feel free to stay close to the bed and breakfast, your home away from home. Come back from your trail walks and sample the wines from Wildberry Lodge's very own well-stocked cellar. Book a room, and we'll help you plan a wine excursion to fit your time and tastes.