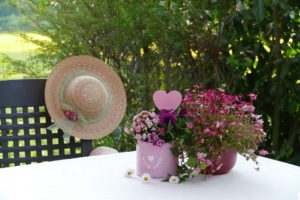 She's busy scheduling the minutes of every member of the family's life. She makes sure you're clean, fed, and clothed. She's spreading love and care with each action and every look—even the scary mom look. Thank her this Mother's Day with a special present that lets her know you notice and appreciate all that she does. Plan a relaxing weekend for her at Wildberry Lodge Bed and Breakfast.
Perfect Mother's Day gift
Here's how to make it happen.
Book a room at Wildberry Lodge the weekend of May 12 (Mother's Day).
Arrange a package with us that includes flowers plus beverages, cheeseboard, and chocolate.
Arrive.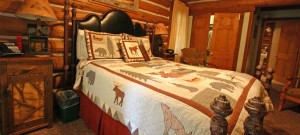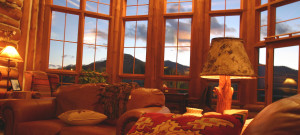 After that, your options are numerous and varied.
Enjoy the comfort of our luxurious inn. The rooms are spacious, comfortable, and charming with views of the mountains. The breakfasts are scrumptious and every weekend breakfast is a special enough for a Mother's Day celebration. Enjoy a hike around the inn or go farther afield.
Head toward Asheville for great meals and entertainment. Enjoy museums, nature centers, shopping, and breweries. And spas, the perfect add-on for a mom's special day. Asheville's Biltmore Estate offers the widest variety of options in one place, from garden and mansion tours to carriage rides and biking. Let us include tickets to the estate in your Mother's Day package; the value of each ticket includes two consecutive days for our guests!
Looking for something less populated than Asheville but more populated than your suite, explore some of the 40 or so thriving downtowns around us. Each is full of its own charm, history, arts, and entertainment.

Asheville NC getaway gift
Psst. If this sounds great to you, yet neither your significant other nor your child has taken your hint even after you forward them this blog, book it yourself.
Too extravagant to do for yourself? Do it for them. Children's Day is June 9. Bring your favorite. Or book it for Father's Day (June 16). What a great gift you'll share with him!