Carolina Bison Farm
Leicester may be a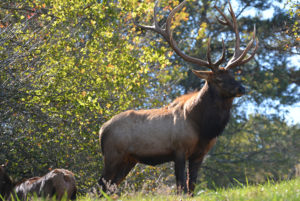 small unincorporated town outside of Asheville but we have fun things to do here too! The Carolina Bison Farms offers a safari-esk tour in an open air wagon that takes you through the open and rolling pastures of Leicester, NC that will forever imprint beautiful one-of-a-kind memories in your heart and mind. This tour truly is remarkable. Let's take a look, shall we?
The Carolina Bison Farms is situated on a massively beautiful 500 acres of land and is home to many interesting animals that may have you scratching your head asking, "What in the world is that animal doing here?" On the tour you will be awestruck with appreciation of the strength and power that these gorgeous animals behold. Being this up close and personal will have you loving every minute of your experience!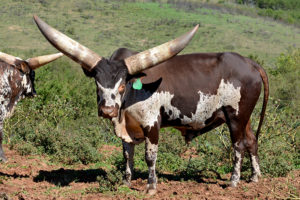 So what kind of animals are we talking about here? Home to the stunning pastures are of course American Bison but also the very rare White Bison and Black Bison too. Another word for the White Bison is the White Buffalo which has a beautiful story deeply rooted in Lakota lore and beliefs. They also house the Himalayan Yak and Royal Yak, African Watusi, milking camels, elk and White Tailed Deer and many more! Quite the line up if you ask me!
This is also a great way to support the shop local movement that is so prevalent here in WNC. You can find the grass-fed meats in their own country store when you arrive or in various grocery retailers around Asheville. As to be expected, you can trust that their meat is cruelty free with no antibiotics, steroids, hormones or growth agents. Just clean healthy meat.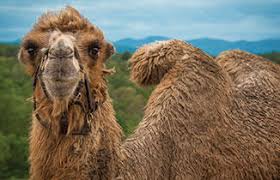 The tours are held Tuesday through Saturday and are only a 15 minute drive from the Wildberry Lodge! Generally, they last about 1 ½ hours long with a year round tour season, weather permitting. Give them a call at (828) 772-9274 to schedule a tour. They require booking 24 hours in advance because they all have jobs on the farm to do and need a heads up! No drop ins for tours, please. You can e-mail them if you have any questions at Tours@carolinabison.com.