Come Stay With Us For The FEI World Equestrian Games!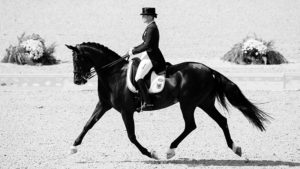 I am thrilled that the FEI World Equestrian Games are coming to the Asheville area! It is such an honor to have one of the worlds most loved and anticipated sporting events come to Tyron, NC and put us on the map with the likes of giants. And with the Wildberry Lodge being a short pleasant drive from Tyron, NC we are a lovely place to stay for the duration of the event!
Much like the Olympics, this major international championship is held every four years in between the sets of consecutive Summer Olympic Games since the year 1990. This is only the 2nd time the games have been hosted in America since 2010 in Lexington, KY. Dancing around that time the games have been held in a handful of incredible places!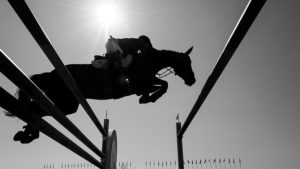 1990- Stockholm, Sweden
1994- The Hague, Netherlands
1998- Rome, Italy
2002- Jerez de la Frontera, Spain
2006- Aachen, Germany
2010- Lexington, Kentucky
2014- Normandy, France
2018- Tyron, North Carolina
This 14 day event is held in Tyron, NC and only a short 40 minute drive from Asheville. It kick starts on September 11th and lasts through the 23rd with excitement and showmanship abound every day! Over 500,000 people from over 70 countries are expected to attend the games, transforming little Tyron into a spectacular sporting arena!
America ranks 4th on the medal count and are sorted by total golds, then total silvers, and finally total bronze. Germany currently holds the title following Great Britain and then the Netherlands. Come out and show your support!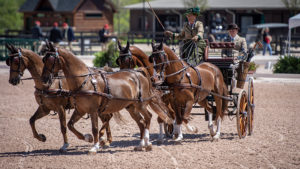 The competitons include: (click this link for the full and detailed schedule https://tryon2018.com/ )
Jumping
Dressage
Para-Equestrian Dressage
Eventing
Driving
Endurance
Vaulting
Reining
Tickets sell out fast so it's wise to get yours in advance! Visit their ticketing page https://tryon2018.com/tickets/event-tickets for all their available ticketing options! And don't forget to dress in your Sunday best, wear silly hats and gloves and use a hand fan to cool off! Because what is a derby style horse show without the quintessential attire to go along with it?