Downtown Asheville and the surrounding area has a vibrant and thriving restaurant scene. A wide variety of tastes await, from good ol' Southern barbecue to award-winning fine dining.Here are 5 must-try restaurants in Asheville, NC that are locally owned.
Due to our region's extremely productive soil, Western North Carolina has historically been a major agricultural center, with a plethora of farming operations both large and small. Many of our locally-owned, independent restaurants take pride in featuring locally-sourced ingredients in their cuisine, and Wildberry Lodge is pleased to give a 'shout-out' to some of our local favorites, all of which are open for either dine in, take out or both.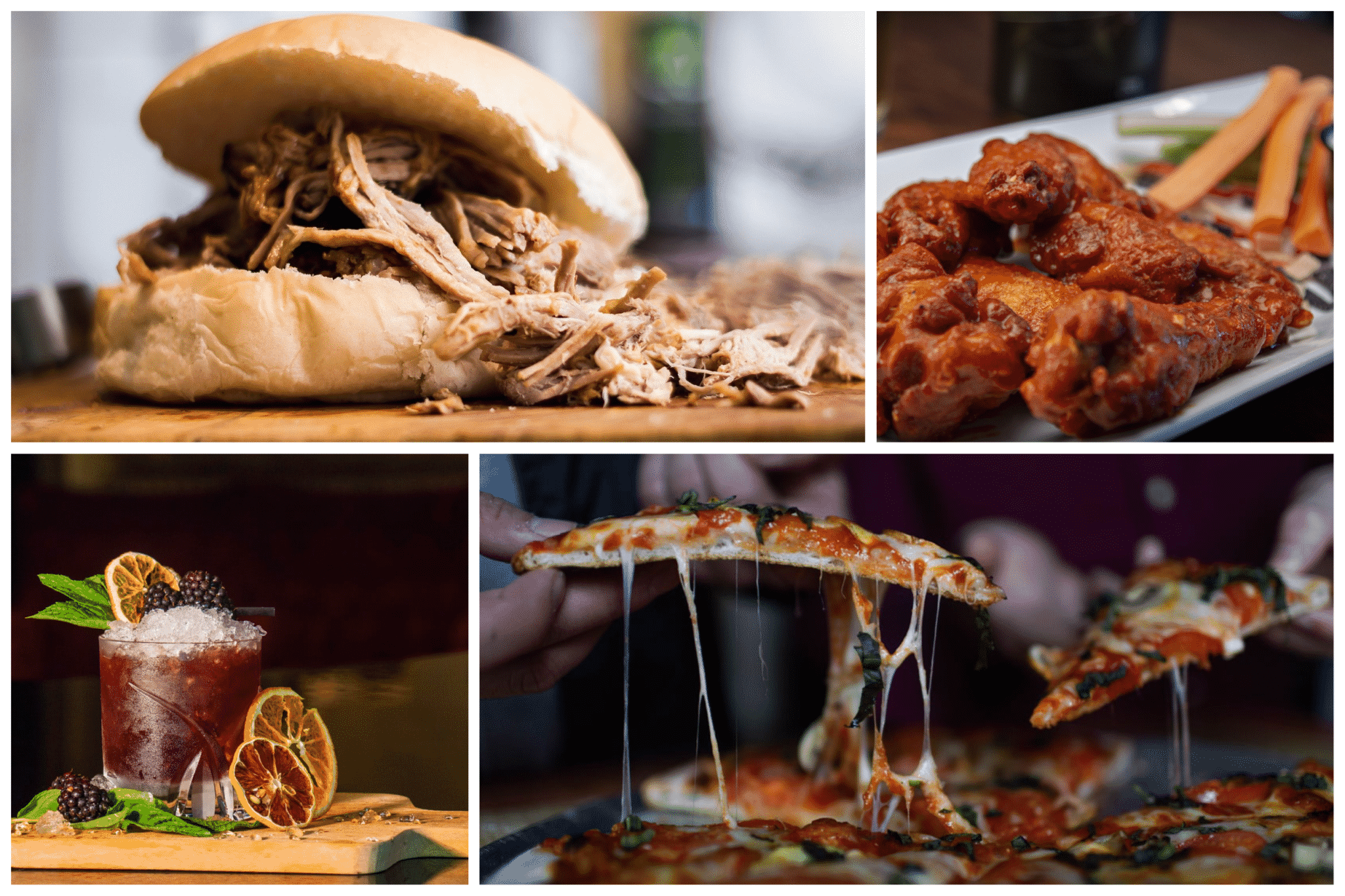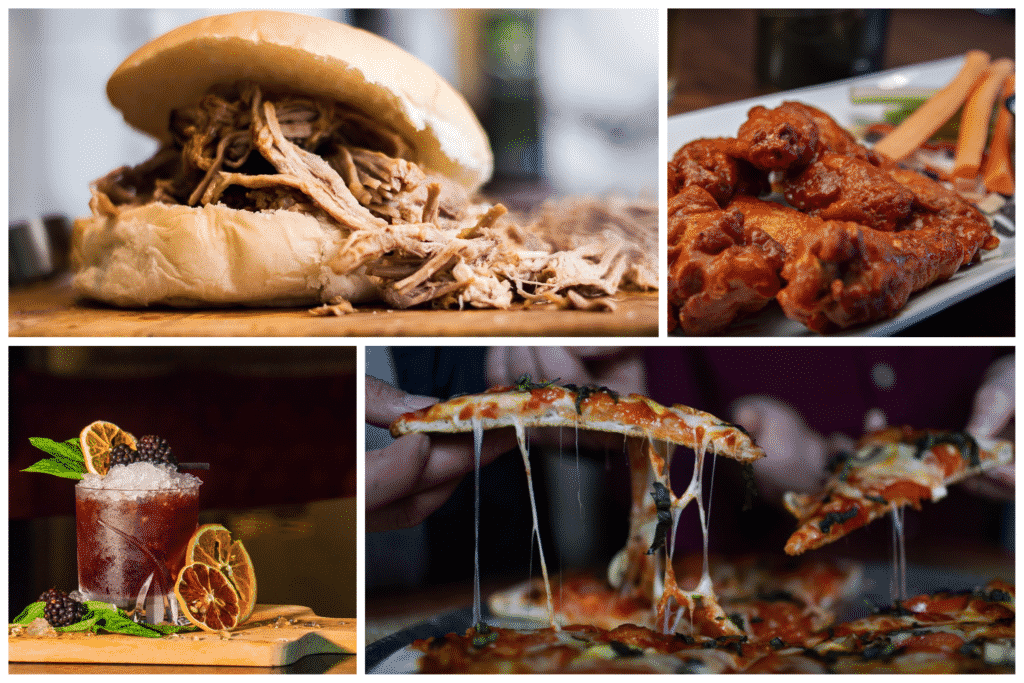 Literally right around the corner from Wildberry Lodge on New Leicester Highway, Papas Pizza is family owned and operated, serving affordable homemade food since 2002. Papas only uses locally produced ingredients, including deli meats without artificial preservatives, and all-natural, organic beef. Select from a wide variety of pizzas, pasta dishes, Greek dishes, small plates, sandwiches, subs and homemade cheesecake and tiramisu. For those who pine for a real, honest-to-goodness South Philly-style cheesesteak, Papas Philly cheesesteak is the real deal. You can order online or by phone and pickup for enjoyment at home.
Hours: Open daily, closed Sundays
Contact: 828-285-8700
Chestnut is located in downtown Asheville in a restored 1920s-era building. Their menu features seasonal bites and homemade treats, many gluten-free, with a full bar, and they proudly feature locally-sourced ingredients. They even offer "You Cook Kits," so you can cook your own Chestnut favorites, including all ingredients and prep! Their menu – including cocktails to go – is available for curbside pickup from 1-9pm daily. Allow 35 minutes for meals to be ready, or order in advance.
Contact: 828-575-2667
Located just outside of Swannanoa in East Asheville on Tunnel Road (Rt. 70), Copper Crown is open 7 days a week, and offers open-air, covered patio for reservation-only dine-in service. You can also have no-contact take-out, including their signature cocktails, as well as locally-based, no-contact delivery service through KickbackAVL, one of Asheville's local food-delivery services. Copper Crown's menu is focused on seasonal and locally-sourced goods with diverse selections influenced by American Southern, Italian, and New Orleans-style cuisines. A sizeable percentage (over 70%!) of their menu is gluten-free and/or vegan.
Contact: 828-505-7531
If you have a hankerin' for some good ol' Southern barque, Okie Dokie's is the place! Located in Swannanoa on Rt. 70, Okie BBQ is cooked the old fashioned way: "low and slow" in wood-fired smokers for up to 18 hours, resulting in consistently moist, tender BBQ that doesn't need any extra sauce or additive – it's that good! Besides BBQ, their menu features ribs, smokehouse wings, and scratch-made sides of black-eyed peas, collard greens, white and red slaw and cheese grits. Okie's Southern fried pickles and Jalapeno hush puppies were featured in Southern Living's January 2015 issue, "Best Drives & Dives."
Hours: Currently open for take-out and curbside pickup Monday through Saturday from 11am – 7pm
Contact: 828-686-0500
Located on South Spruce Street in a restored historic landmark adjacent to Asheville's Pack Square Park, Pack's Tavern offers an eclectic menu incorporating fresh and local ingredients, two full bars with over 30 taps, an outside patio, 13 TVs, darts and shuffleboard, and upstairs event space. You can opt for seated dining inside or outside on the patio (reservations recommended), order online or by phone for curbside takeout, or order for delivery through Pack's delivery partner Takeout Central.
Hours: Pack's is open every day 11:30am-10pm (until 11pm on Friday and Saturday); except closed on Wednesday
Open since 2014, Vortex Doughnuts and Coffee is located in a former manufacturing district called the South Slope in downtown Asheville. Vortex doughnuts are tasty, local, and unique. The bakers combine eclectic glaze flavors such as lavender-Earl Grey, juniper-honey and even a beer glaze, along with classics such as chocolate, raspberry and coconut. Vortex strives for GMO-free ingredients, and they partner with nearby producers of soda, milk, beer and more. They feature 1000 Faces Coffee from Athens GA, espresso drinks, and great drip and pour-over style coffees.
Hours: Open Sunday-Friday 7am-5pm and Saturday 7am-7pm
Contact: 828-552-3010
---
Lodging Near Asheville's Restaurants
If you choose takeout or delivery, you'll have plenty of space to enjoy your eats at Wildberry Lodge, either in your cozy guest room or on our spacious deck surrounded by breathtaking mountain views. We'll also get your day started with breakfast in your room or outside with more than 6′ between tables as per our COVID-19 policy. Check out our specials, book online or call us at 828-683-2525.
contest update
Our "Name The Baby Calves" contest runs through July 31, 2020. If you haven't submitted a name, enter here. Each winner receives a $100 Wildberry Lodge gift certificate!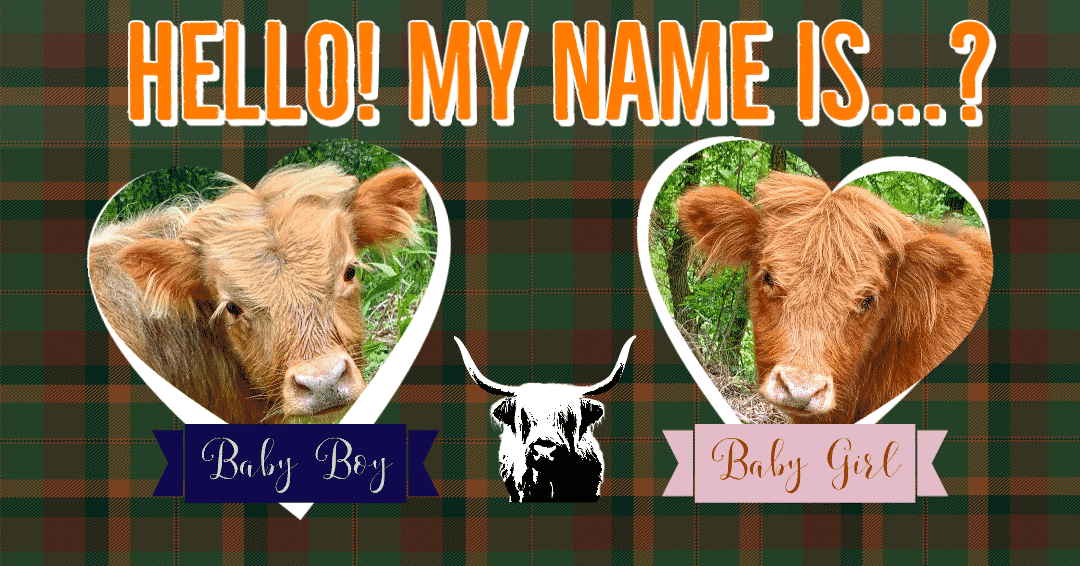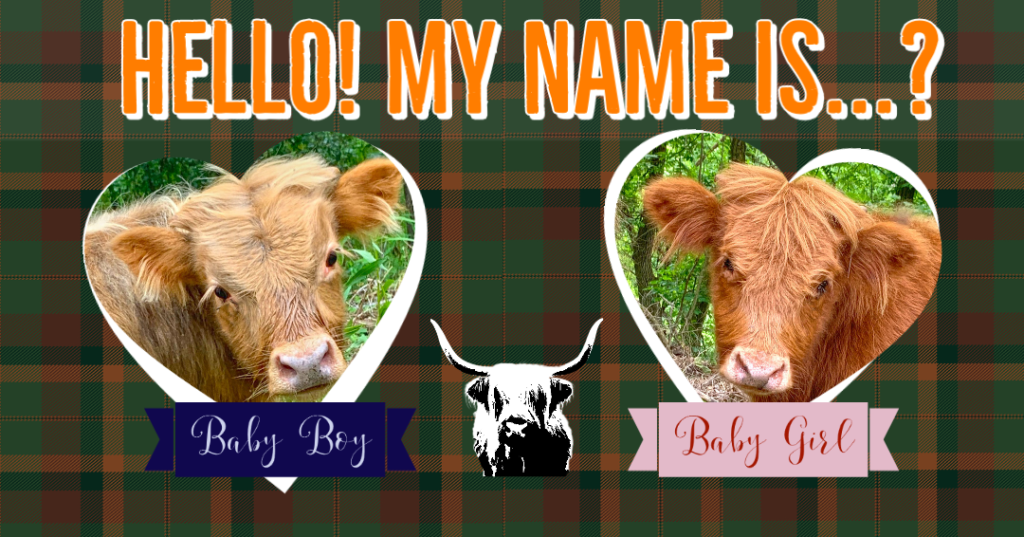 ---