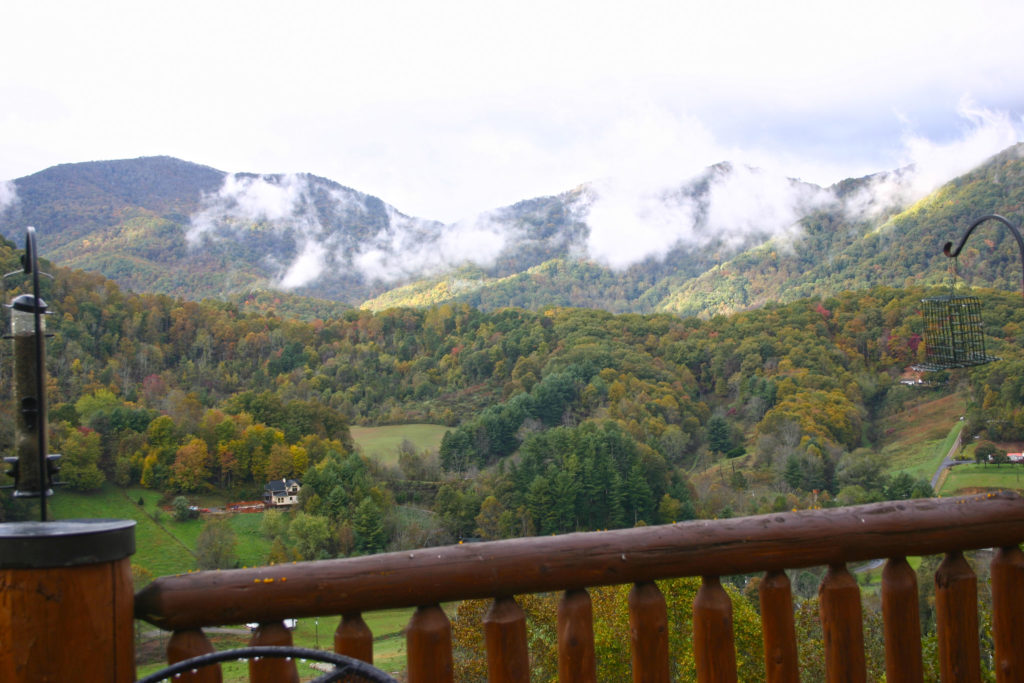 Nestled amidst the Blue Ridge Mountains, Asheville is a unique, charming place unlike any other. A wealth of architecture and history, combined with its Appalachian roots and eclectic, funky spirit and its role as a technology hub make Asheville a town that truly offers something for everyone-including many FREE activities. And Wildberry Lodge is the ideal place to rest, relax and plan your excursion into nearby Asheville.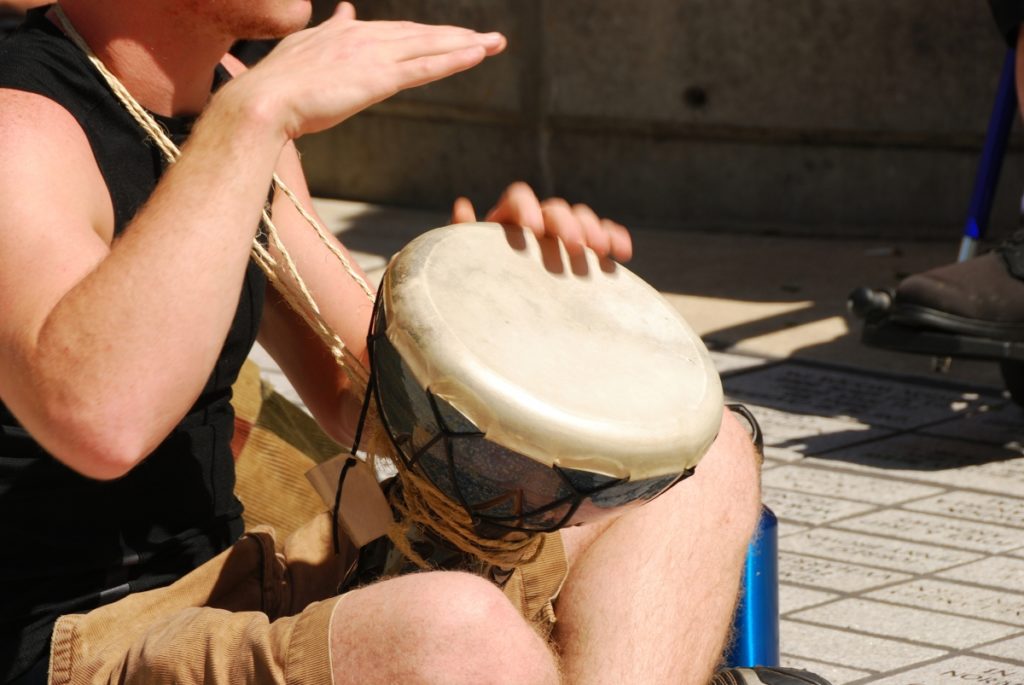 Music- Take a stroll downtown and you will hear music on virtually every street corner from the street performers, or "buskers". Sit on a bench and enjoy your own personal concert from one of the many talented buskers who come to Asheville from around the world to ply their trade. Buskers are not paid; they perform for free, and will gladly accept tips deposited into an empty guitar case. And on Friday nights from April through October, you can join in the weekly Drum Circle in Pritchard Park from 5 till 10 PM. Become part of a percussive symphony created by a mix of drums of various size and shape, tambourines, cowbells, claves, and triangles.
Arts- History buffs will love the Urban Trail, a 1.7 mile "museum without walls" walking tour of downtown with the history of Asheville told in 30 stations each with bronze sculptures and other artwork depicting Asheville's past. The Downtown Asheville Art District (DAAD) features 20-plus downtown galleries within walking distance of one another. And for a taste of Appalachia, head on out to the Blue Ridge Parkway, Milepost 382 and visit The Folk Art Center, which features the work and unique skills of the Southern Highland Craft Guild. In the River Arts District, you can stroll from studio to studio, watching many artists at work during the River Arts District Studio Stroll. Don't forget to stop at the North Carolina Glass Center where you can watch glassblowers working their magic!
Festivals- Produced by the Folk Heritage Committee, Shindig on the Green is a free outdoor mountain bluegrass and dance festival occurring mostly on Saturdays during summer at Pack Square Park. There are scheduled shows as well as informal jam sessions. And it's "BYOI" (Bring Your Own Instrument) so you can join in the fun! Also during the summer Downtown After 5 features free concerts by some of the area's top bands on the third Friday of the month from May to September.
Play Ball- You can get a free ticket to an Asheville Tourists minor league ball game if you show up on "Goodwill Night" and bring a donation of three clothing items.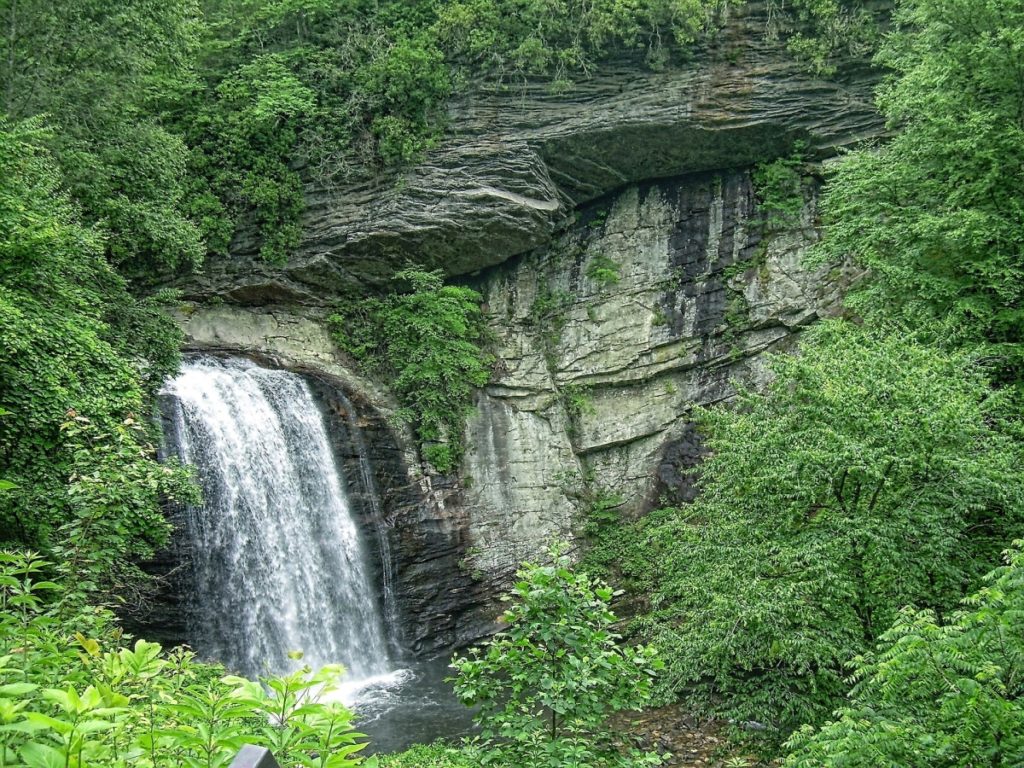 Go Chase A Waterfall- The Asheville area is otherwise known as the "Land of the Waterfalls", with hundreds of walls of water to be discovered for free in various state and federal parks. One of the most photographed falls in North Carolina is Linville Falls, along Blue Ridge Parkway Milepost 316.
Okey Dokey Smoky- The most visited national park in the United States, The Great Smoky Mountains National Park has nearly 521,000 acres ready for you to explore. Start at the nearby Cataloochee Valley entrance where you may also spot some majestic elk meandering through.
After a day of exploring, Wildberry offers you extreme relaxation. Spacious, well-appointed guest rooms with plush, comfy chairs and beds and luxurious private baths await. Sink into one of the cozy couches surrounding the massive three story stacked stone fireplace with a glass of wine, end your evening with a dip in the hot tub, and start your day with our amazing four-course breakfast. Reserve your room today!