Western North Carolina encompasses Asheville as well as the Blue Ridge and Great Smoky Mountain ranges. The greater Asheville area is alive with tourist attractions, outdoor activities, fun things to do, unique events and a wide variety of culinary treats. One of our most treasured features is our abundant waterfalls. There are literally hundreds of walls of water to be discovered in various state and federal parks, with an abundance of trails and paths just waiting for your footsteps. Here are five of our favorite falls to visit.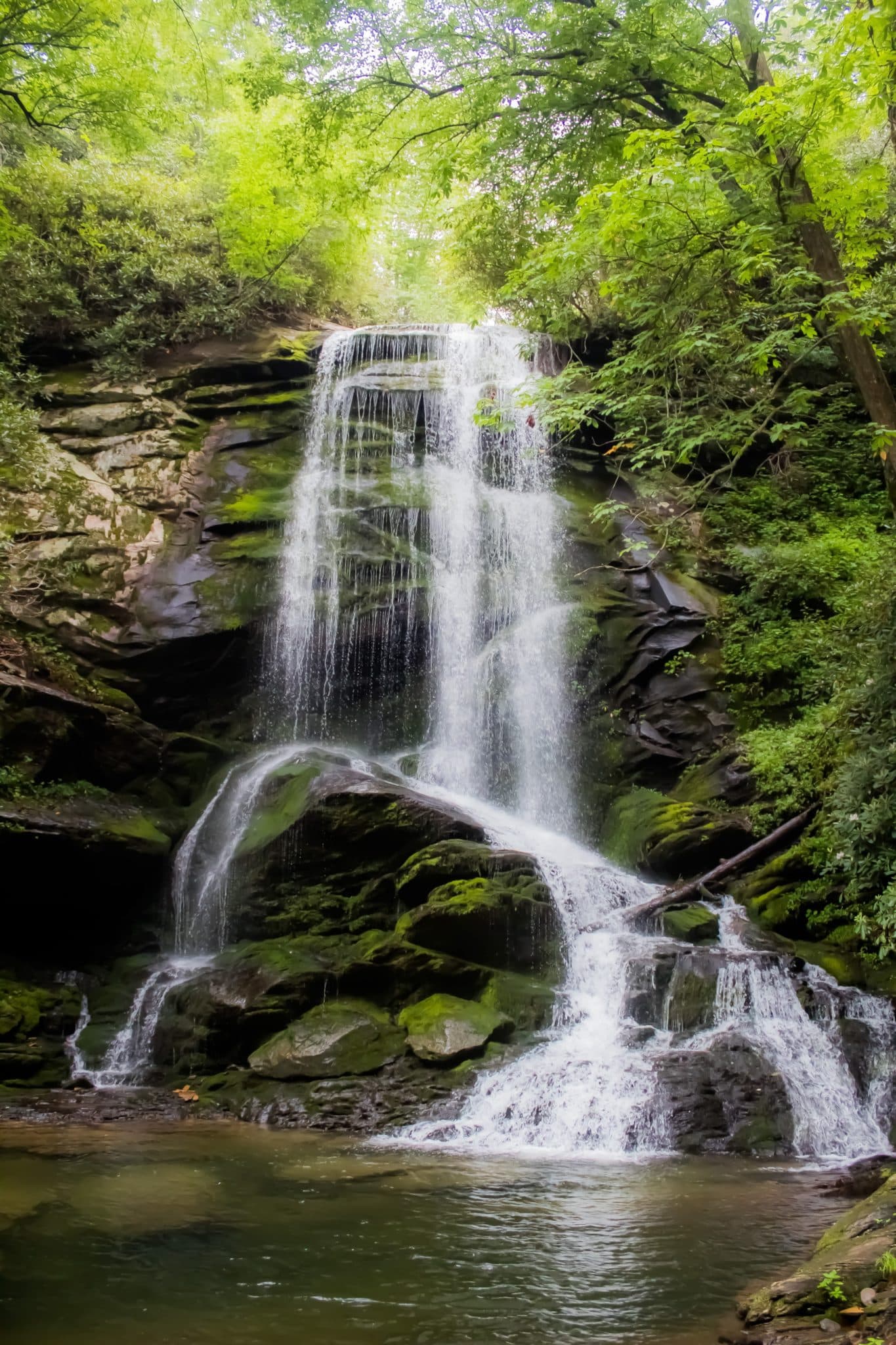 Or, if you prefer to enjoy waterfalls as part of a guided tour, our local favorite is Asheville Waterfalls Tours. This is no "run-of-the-mill" tour; they customize each private waterfall tour based on your hiking experience and preference, whether you are a novice or an experienced hiker.
For those who prefer a waterfall "tour with a twist," consider a chauffeured tour from Asheville Explore Tours. They offer a variety of tours – art, breweries, wineries and waterfalls – as well as a variety of tour/photoshoot combinations. You can choose from one of their existing tours, or work with them to customize your own private tour.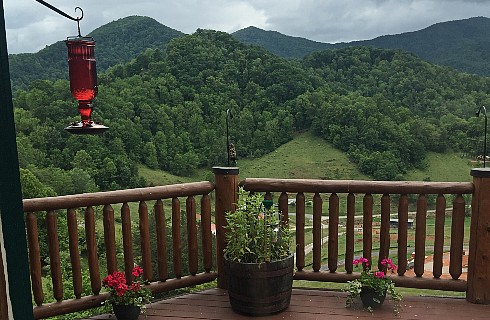 Situated on 45 acres in the Great Smoky Mountains, Wildberry Lodge sits at a majestic 2,700-feet in elevation, and is just minutes from downtown Asheville, NC and the Biltmore Estate. We are luxury wrapped in rustic charm. Here, you'll be surrounded by stunning mountain views even before you head to the waterfalls. We even offer in-room massage by Around Town Massage. Imagine how wonderful a massage will feel when you return from your hiking and waterfall adventure! Check out our specials before you book your stay. We welcome your calls and questions, and are happy to help. Guests can relax in the early evening with a glass of wine on our deck, in the hot tub, or in our great room. Each morning you will arise to the aroma of our four-course gourmet breakfast.
We are safe and well at Wildberry Lodge and hope you and your family are also. When it is safe to travel, we look forward to sharing our outstanding hospitality and accommodations with you. Call us at (828) 683-2525 or book online.