As Western North Carolina and the Asheville area begins reopening slowly, safely and responsibly, let's take a look at our outstanding sightseeing spots-some right downtown and some off the beaten path-including some great spots for fresh air activities, golf, and even something for Hollywood and movie buffs! In addition, we have over a million acres of parks, forests and trails. Many are open and just waiting for you. Questions? Just ask us!
**Since North Carolina and Buncombe County's phased reopening varies from business to business, we encourage you to check individual businesses for the most up-to-date status, as well as https://www.nc.gov/covid19**
I'm On Top Of The World: Here in Western North Carolina, we have some of the highest mountain peaks east of the Mississippi. In fact, the Top 10 highest mountain peaks east of the Mississippi are right here in the Blue Ridge, Black and Smoky Mountains. Rising 6,684 feet in elevation, Mount Mitchell (Black Mountains) is clearly the "king of the forest". The runners-up?  6,647-foot Mount Craig (Black Mountains), 6,643-foot Clingmans Dome (Smoky Mountains), 6,621-foot Mount Guyot (Smoky Mountains), 6,611-foot Balsam Cone (Black Mountains), 6,593-foot Mount LeConte (Smoky Mountains), 6,571-foot Mount Gibbes (Black Mountains), 6,475-foot Potato Hill (Black Mountains), 6,417-foot Mount Chapman (Smoky Mountains), and 6,410-foot Richland Balsam (Great Balsam Mountains).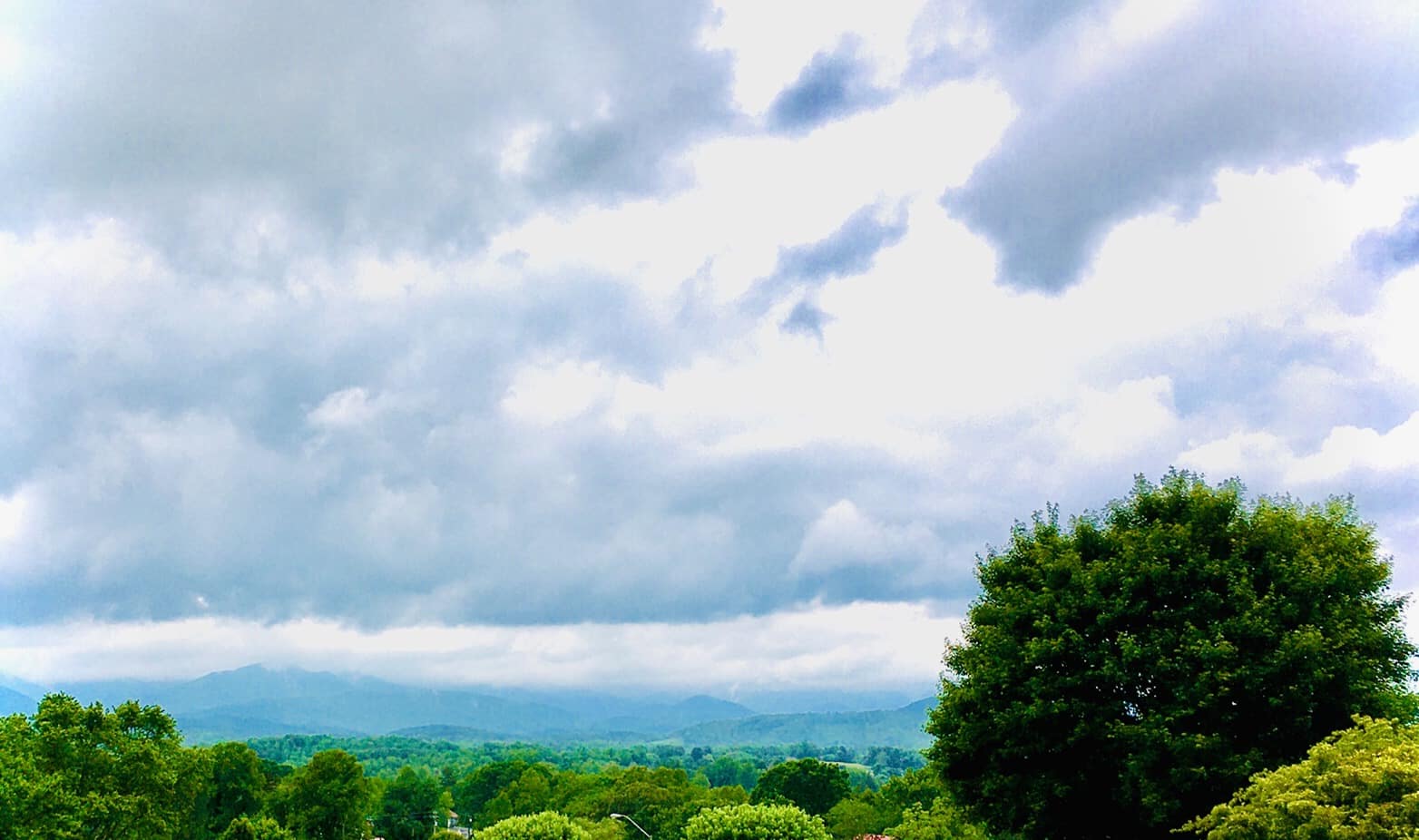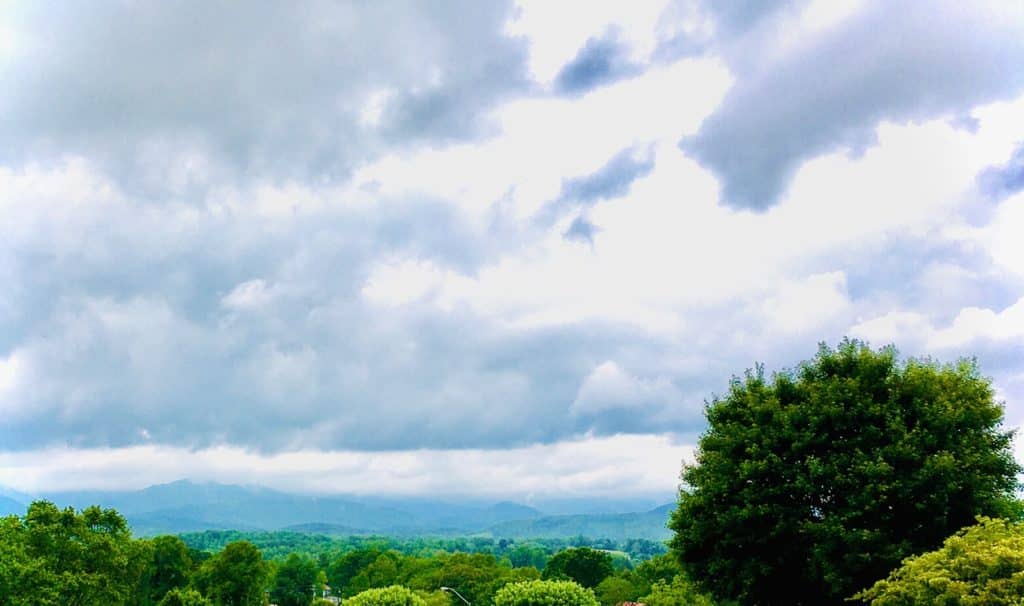 Hooray For Hollywood: Since the 1920's, Western North Carolina and the Asheville area have served as the backdrop for countless motion picture and television films and shows. Here are some tidbits sure to pique the movie buff's curiosity, and plenty of film locations to scout out:
First Movie Filmed Here: And the award goes to…nobody. Over 41 films including silent films and newsreels were produced in Asheville up until 1921. However, unlike the meticulous film archiving of today, it was a common belief in the early 1900's that once a film was released, any prints were about as valuable as yesterday's newspaper-and, hence, many films were lost, discarded or simply burned due to the flammability of nitrate film. And so we give the "award" to the only film to have survived, The Conquest of Caanan, filmed in 1921 in the area known as Pack Square in downtown Asheville. A silent film, The Conquest of Caanan was about a small-town "ne'er-do-well" who leaves town for law school and returns as a lawyer dedicated to fighting corruption. Downtown Asheville served as "Caanan", a small town in Indiana. Much of the downtown Asheville landmarks in the film no longer exist. It was directed by Roy William Neill, best known for helming the Sherlock Holmes film series starring Basil Rathbone and Nigel Bruce.
I'm Seeing Double: Dirty Dancing was filmed in Western North Carolina not once-but twice! The original Dirty Dancing (1987) starring Patrick Swayze and Jennifer Grey was filmed just past Chimney Rock at Lake Lure. While the cabins and dance hall integral to much of the film no longer exist, the majestic scenery including the lake and mountains is still there waiting for you. Also, Lake Lure holds an annual Dirty Dancing Festival, a two-day celebration of the movie every September (September 11-12, 2020). The "Do-Over": In 2017 a TV remake was filmed at the High Hampton Inn in Cashiers, 60 miles southwest of Asheville. Built in 1932, the historic inn served as "Kellerman's Resort".
Starring The Biltmore: The Biltmore has had a leading role in many major motion pictures, including Patch Adams (1998), Hannibal (2001), My Fellow Americans (1996), Richie Rich (1994), Mr. Destiny (1990), The Private Eyes (1980), and Being There (1979) which was Peter Sellers' last movie before he died. The Biltmore's first movie appearance? 1956 in The Swan, which also happened to be Grace Kelly's last movie before she married Prince Rainier and became Princess Grace of Monaco.
Golf Anyone? Western North Carolina is a golfer's paradise, with more than 40 championship golf courses, including several designed by hall-of-fame course designer Donald Ross. Ross' designs span all walks of life, from the resort Omni Grove Park Inn, with views of downtown Asheville, as well as various municipal and daily play courses including Asheville Municipal Golf Course and Black Mountain Golf Course.
Your Asheville experience begins at Wildberry Lodge. Take a walk just outside your door and enjoy the morning as the world wakes up. We are here to help you navigate the area safely, as well as provide a respite from your day of travel. Not ready to travel yet? Purchase a Gift Certificate that you can use for travel later!  We look forward to spending time with you. Call us at 828-683-2525 or book online!