Yes, we know, St. Patrick's Day 2020 has come and gone. But here in Western North Carolina ("WNC"), much of our history and heritage is a direct result of a massive migration of the Scots-Irish into North Carolina as well as other states. The Scots-Irish connection in WNC has a long timeline, and its history and traditions not only were a building block of the Appalachian Mountain region, the traditions live on via various organizations, clans, and events.
So, what's the connection between Scots-Irish and North Carolina?
Migration to the States
As with other settlers, many of the same issues were the prime cause for the Scots-Irish move across the Atlantic to America: conflict, hardships both financial and religious, and the search for a better way of life. After the early colonial settlements by the English in Jamestown, Virginia and Plymouth, Massachusetts during the 1600's, other settlements began to crop up across the colonies. Scots-Irish settlers chose to settle in or near Philadelphia, Pennsylvania due to the port of Philadelphia's trade connection with ports in Ireland, primarily Ulster.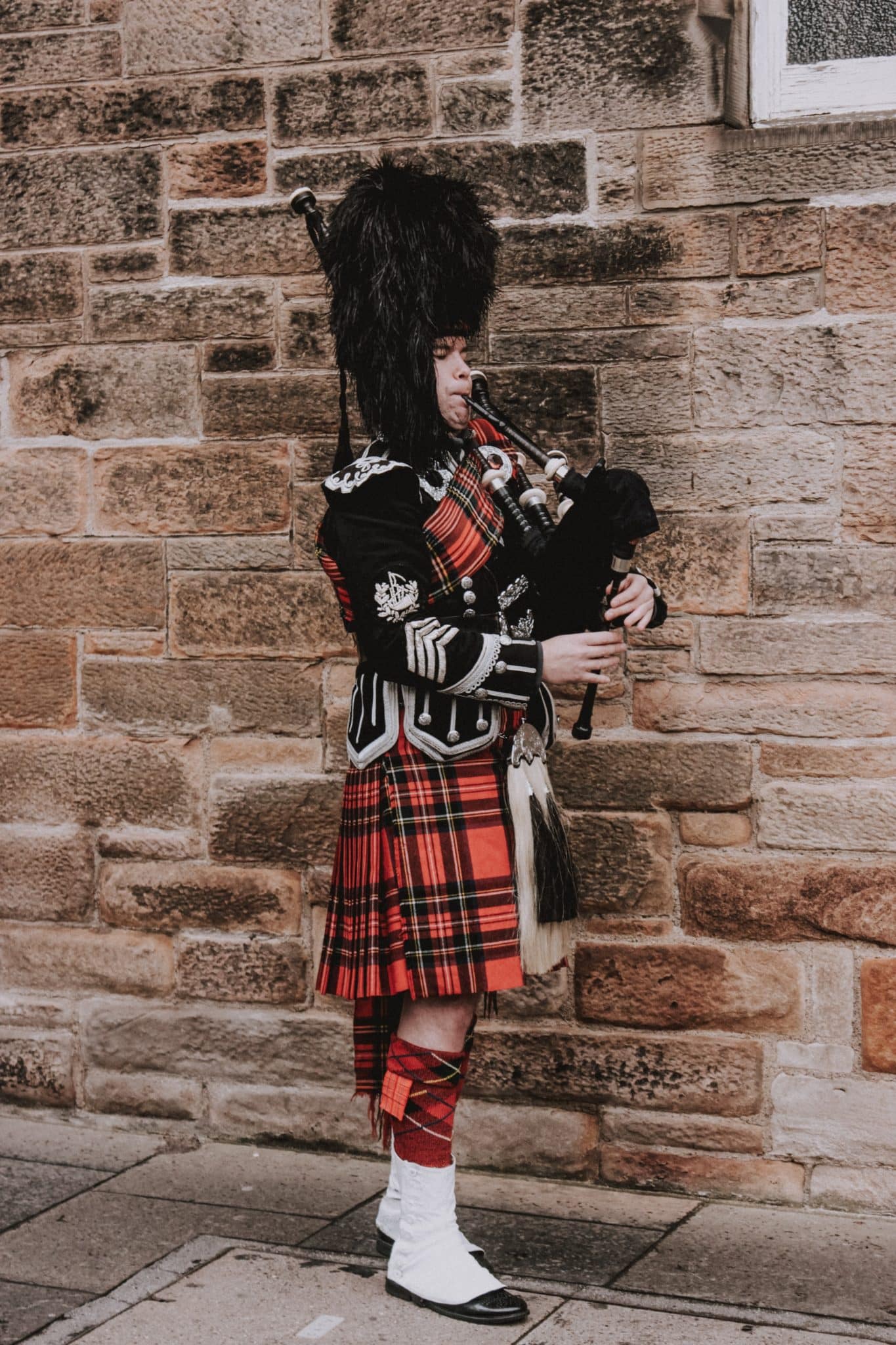 Migration into Western North Carolina
During the mid-1700's Native Americans along the Pennsylvania border began acts of aggression against the "white man, "which resulted in southern migration by the Scots-Irish. By the late 1700s, Scots-Irish were fairly well congregated in the western Appalachian Mountain region. The Scots-Irish settlers didn't come empty-handed; the "gifts" they bore included folklore, songs and ballads, agricultural processes and construction/architecture style and methods that are the hallmarks of our Southern Appalachian tradition.
Out of all 50 US states, North Carolina has one of the highest percentages of its population self-identifying as Scots-Irish. The Scots-Irish influence remains prevalent throughout North Carolina as evidenced by the number of Scottish surnames throughout the populace, along with the counties, towns, and even streets with Scottish names.
Where To Get The Scots-Irish/Southern Appalachian Experience
Accessibility subject to COVID-19 restrictions and closures. Please check before visiting.
We are safe and well at Wildberry Lodge and hope you and your family are also. Due to county order, we are currently closed to all but essential travelers. If you are in our area to take care of a family member or close friend, or are in another essential field (first responder, medical, etc.) and are in need of lodging, call us and we can accommodate you. We also encourage you to plan ahead for your next Asheville area vacation by purchasing a gift certificate that you can use for travel later! We look forward to spending time with you. Call us at 828-683-2525.