Procrastinators rejoice and let your last-minute plans pay-off in Asheville, NC with a 20% getaway discount when you Book your same-day reservations at Wildberry Lodge. Just found out you have some time off? Then start heading in our direction and make your reservation on the way!
The fine print:
This special is valid for same day reservations any time of year and must be booked prior to 4 pm! Of course we can't give you a room if they are all rented, so this special is also based on availability. Discounted rates will show as our best available rate on the reservation calendar.
See you tonight.
Running through Jan. 4, 2020 visit Winter Lights at The N.C. Arboretum
From 6 – 10 p.m. Nightly and Tickets are $18.00 for adults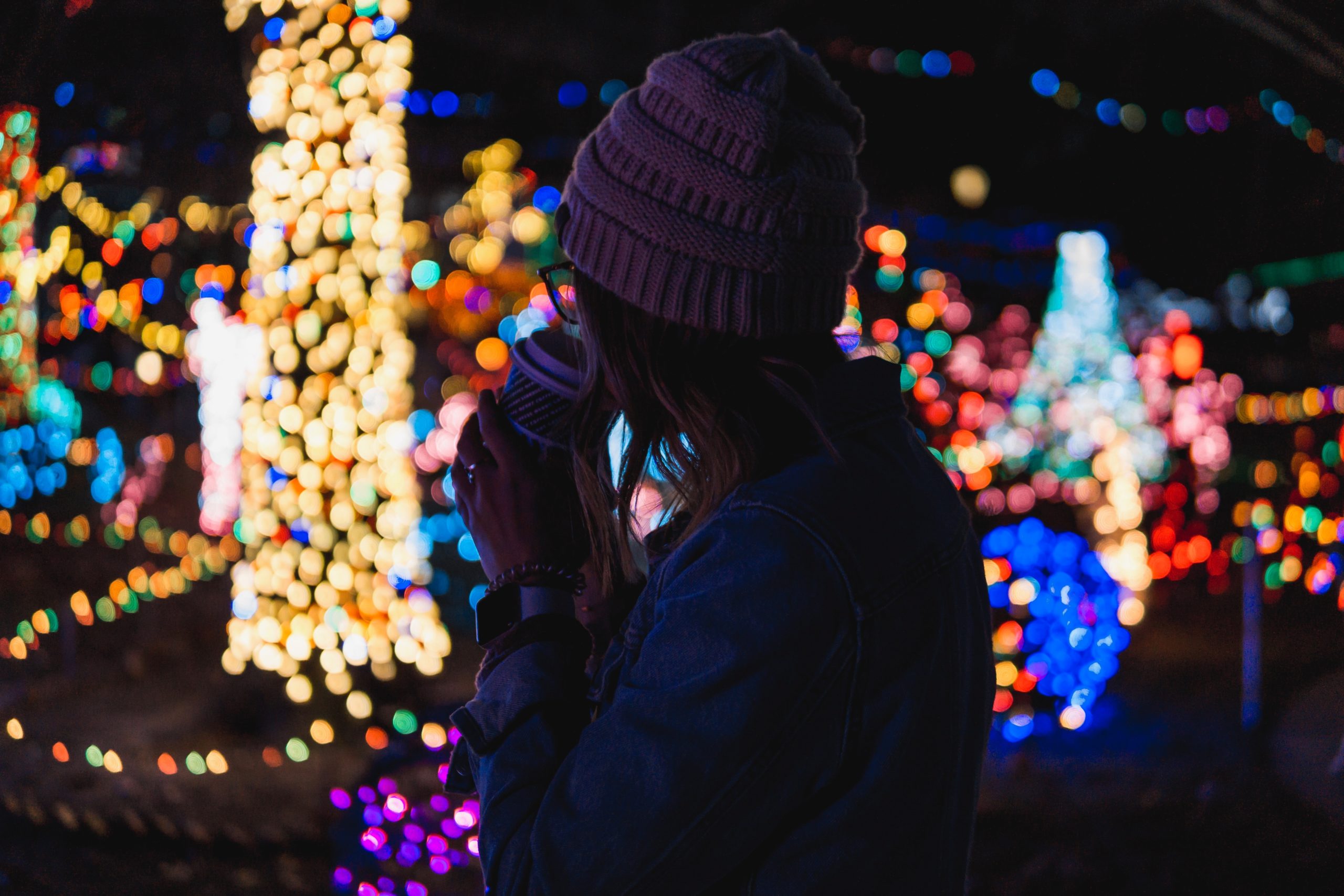 Wine Not Take a Behind-the-Scenes Tour in Asheville, North Carolina?
Take a unique behind-the-scenes wine tasting tour of the Biltmore Estate Winery during your stay at Wildberry Lodge. During the guided tour you will learn about the factors affecting the grapes in North Carolina, the fermentation process, and end with a wine tasting in a private setting at the winery. You can select your favorite wine(s) to enjoy back at the lodge by the fire.
Hours
Monday-Friday at 4:00 p.m., 5:00 p.m., and 6:00 p.m.. Saturday & Sunday at 12:00 p.m., 1:00 p.m., 2:00 p.m., 3:00 p.m., 4:00 p.m., 5:00 p.m., and 6:00 p.m.
Cost
$10 per person
Tour Information
Guests must be 21 years of age and older to attend.
Reservations
Register at any Guest Services station or call 1-800-211-9803 to reserve.