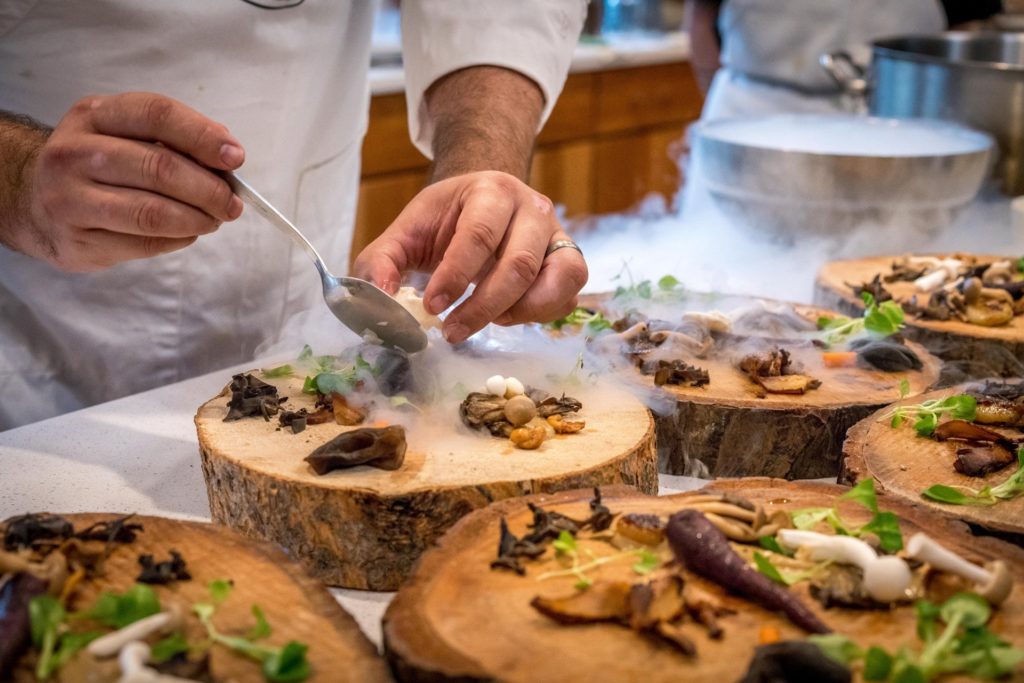 Food lovers come in as many varieties as food itself. We're thinking nearly every one of them will find something to their taste at Chow Chow, a new food festival in Asheville. This first-of-its-kind festival on September 12-15, 2019, promises a wide menu of food-related activities. More than 40 events are scheduled to showcase Appalachian flavors and style.
It was just a matter of time before an event like this happened here. We are an area steeped in all kinds of art, and we honor those who create things. We cultivate multiple crops and we boast our own unique cuisine based on tradition and the land's yield. So culinary arts fit in fine with crafts, makers, and artisans.
Asheville's Culture of Food
Chow Chow Asheville, a nonprofit community group, adds layers of purpose to the event of the same name. The festival aims to highlight all aspects of the food chain, from the farmer growing the food to the potter crafting the plates from which we eat. Master chefs will share the diversity of Smoky Mountain cuisine. The mountains have a cultural mix that influences the culinary choices. So, for example, you'll find that both East Indian and American Indian fare have a place here.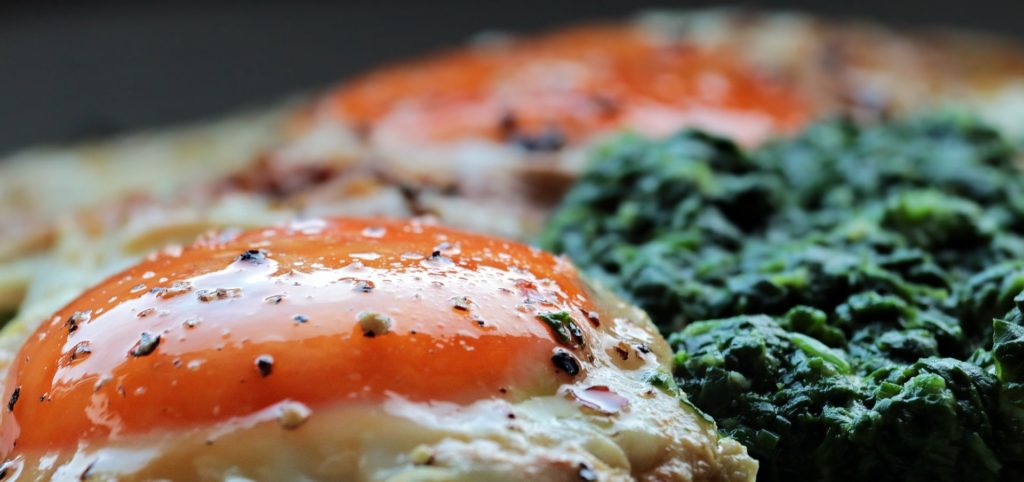 Chow Chow Food Festival Schedule
The schedule includes a food truck "rodeo" and a market featuring local food products and wares. There are wine tastings and craft beverage discussions. Demonstrations and hands-on events are on the schedule. Affairs are spread across the city and beyond. Additionally, charitable contributions and conscientious use of resources assure the event gives back to and protects the habitat.
Lodging Near Asheville
This is a community event meant to appeal to everyone, and it stretches beyond the Asheville city limits. The event's ideal and message are also bigger than the schedule and locations, making Wildberry Lodge Bed and Breakfast a card-carrying member of this community.
The spirit of the event is about our interconnectedness and environment. Like Chow Chow, we care about sustainability, clean water, and maintaining the beauty of our surroundings. The logs of the lodge and the water from our 700-foot deep well are testaments to our commitment to the Blue Ridge Mountains. These mountains are our home.
Because Chow Chow Asheville's and Wildberry Lodge's beliefs align so well, we're sure many visitors to the festival will appreciate the atmosphere of our bed and breakfast. Just 12 miles from Asheville, guests enjoy a retreat with gorgeous views, luxurious guest accommodations, and genuine hospitality. We also serve great chow. Our four-course gourmet breakfasts are homemade goodness that will sweeten your culinary experience. Savor the mountains with us.