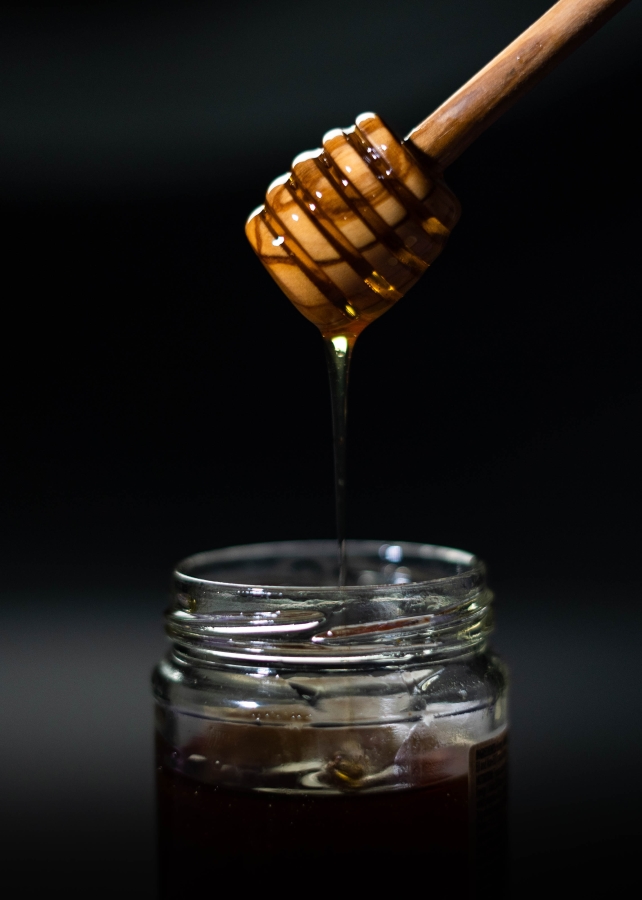 Honey, you should come visit us before the summer is over. We've still got some sweet things for you to experience. Such as that honey of an annual street festival in nearby Black Mountain. Sourwood Festival on Aug. 10-11 showcases sourwood honey, a sweet so scarce it could be missing from its own party.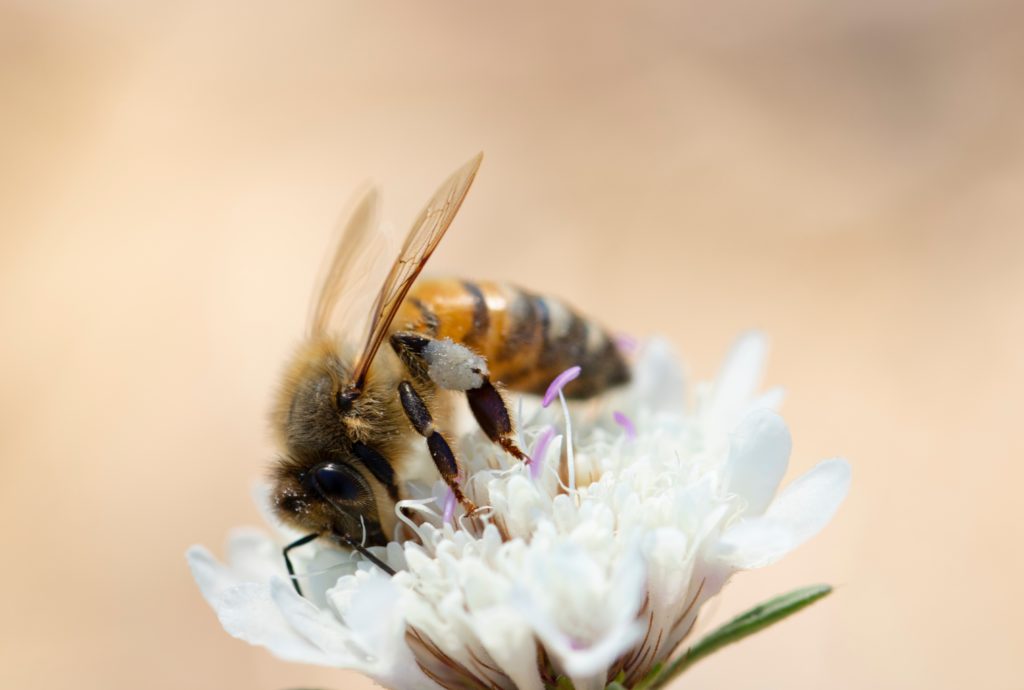 When Sourwood honey is available, the western North Carolina mountains are one of the places you'll find it. Made from the flowers of the sourwood tree, sourwood honey takes talented beekeepers keeping a close eye on Mother Nature to make this delicacy come to pass. They're not only watching for the trees to bloom, but watching the weather as well. Also, they have to make sure their bees aren't wandering. Pollen from other plants could ruin the honey. Oh, it might still be tasty, but it wouldn't be sourwood honey.
Sourwood honey is special. It's usually a light amber color that apparently flows like warm caramel. Spices are always used to describe it. It has a hint of anise and cinnamon–or a cinnamon smell that fools the taste buds–with an aftertaste like gingerbread. It's been described as buttery, mapley. and florally. It's taken the best-in-the-world title at honey shows. Is it really that good? You'll need to try it for yourself.
But there's no guarantee you'll find it easily at the festival. You will find bee and honey demonstrations where you can learn why it can be difficult to acquire this particular treat. Regardless, the festival promises to be great fun.
One of several events in Black Mountain during the summer, this cute town knows how to show visitors a good time. As proof, this is an alcohol-free event, yet tens of thousands of people from across the country attend it. Besides demonstrations, expect great music, food, and more than 200 vendors. Among the many activities, the Friday night amateur singing competition, Sourwood Idol, is a favorite.
Also, the arts and crafts on display and at vendors booths will be more than fans made from popsicle sticks. Black Mountain is known for its influence on mid-20th-century art. Expect great things.
Thirty minutes from Wildberry Lodge, Black Mountain is one of several charming small towns around us worth exploring. Leicester, where we're located, Black Mountain, and others seem to project a zen quality that brings peace to the soul without you having to sequester yourself.
Although, we must say, our bed and breakfast is a great place to enjoy solitude if that's what your soul needs. Peace can be found in the comfort of your room, in the view from your balcony, patio, or from the deck. It can be found on the two-mile trail around in the woods around the lodge and cabin. It can be found by the firepit or in the spa. As we said, we've still got some sweet things for you to experience. Honey, come visit us anytime, any season. Book your room now.