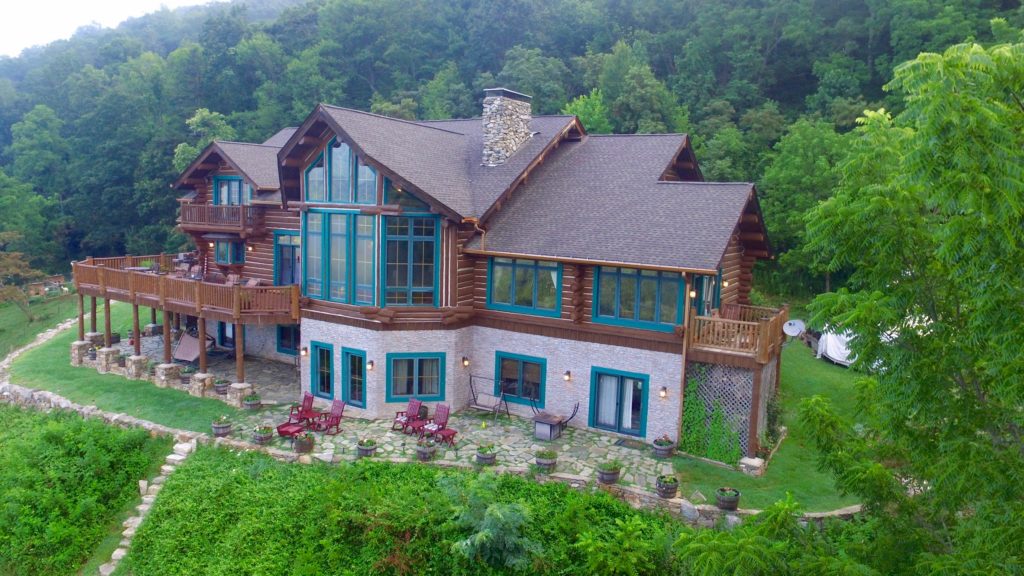 Wildberry Lodge, convening with nature as it does in the Great Smoky Mountains, is a hub of inspiration. The bed and breakfast offers a rustic yet elegant log cabin setting that's the perfect Asheville, NC retreat venue for writers, artists, and seekers of the divine. Here, they find a window that opens to their imaginations, creativity, and spirituality.
Nature is known to increase creativity. It begins with the quiet, secluded setting that feels like a hug. It allows guests to slow down and rest; it encourages them to leave work and worries at the door.
Nature Retreat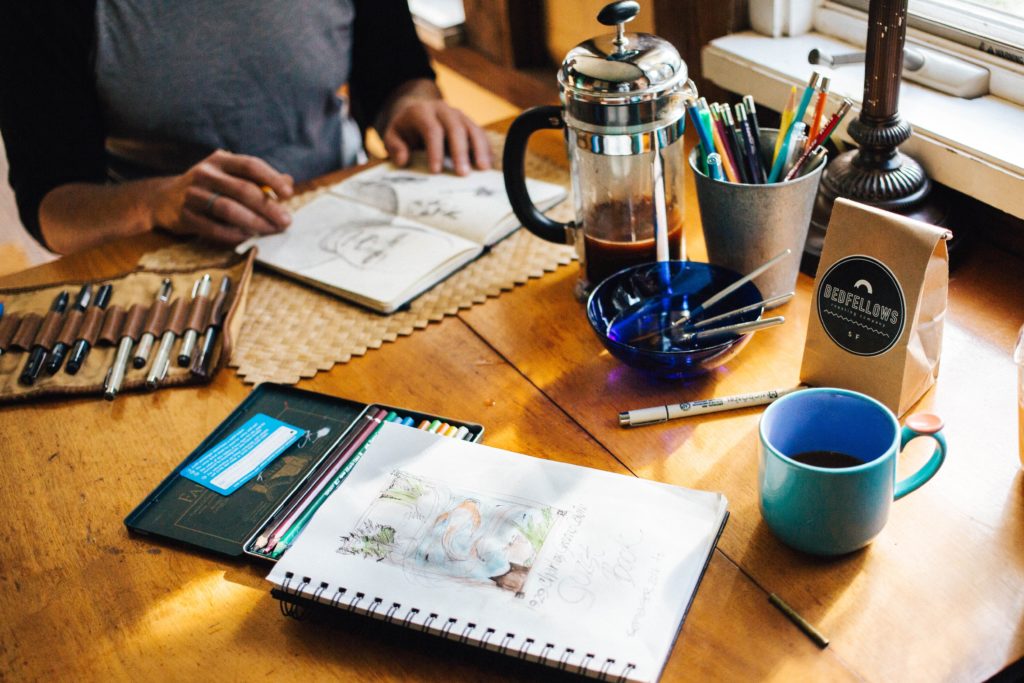 Then, every morning invites them to breathe and savor the rich beauty around them. Sometimes it's the fog hovering over the valley, soon to vanish and reveal the very secret of the universe. Sometimes the dewdrops on the grass pop to release an answer to a question that has yet to form. Or perhaps today the wind will conspire with the wildflowers and pine trees to transmit ideas via scent. Throughout the day, the way the sunlight hits the clouds, the rustling of the leaves, the croak of a frog, all ignite our guests' passions. Even when it rains, it's a siren call to the soul.
Isn't this the place you want to hold your intimate retreat? Wildberry Lodge is the perfect fit for women's or men's ministries, wellness retreats, and all types of writers and artists. Now is the time to plan it. We can accommodate 2 -14 people for a weekend or midweek event that will inspire new devotion, new passion, and new art. Gather for a home-cooked, scrumptious breakfast in the dining room. Rent a suite in the cabin and take advantage of the full kitchen to prepare other meals. Or be the grill master; we have one on site for the outdoor chefs. The sharing of meals and this natural setting often create a camaraderie that allows for collaboration and the free flow of ideas.
Food, Workshops, Hikes, and More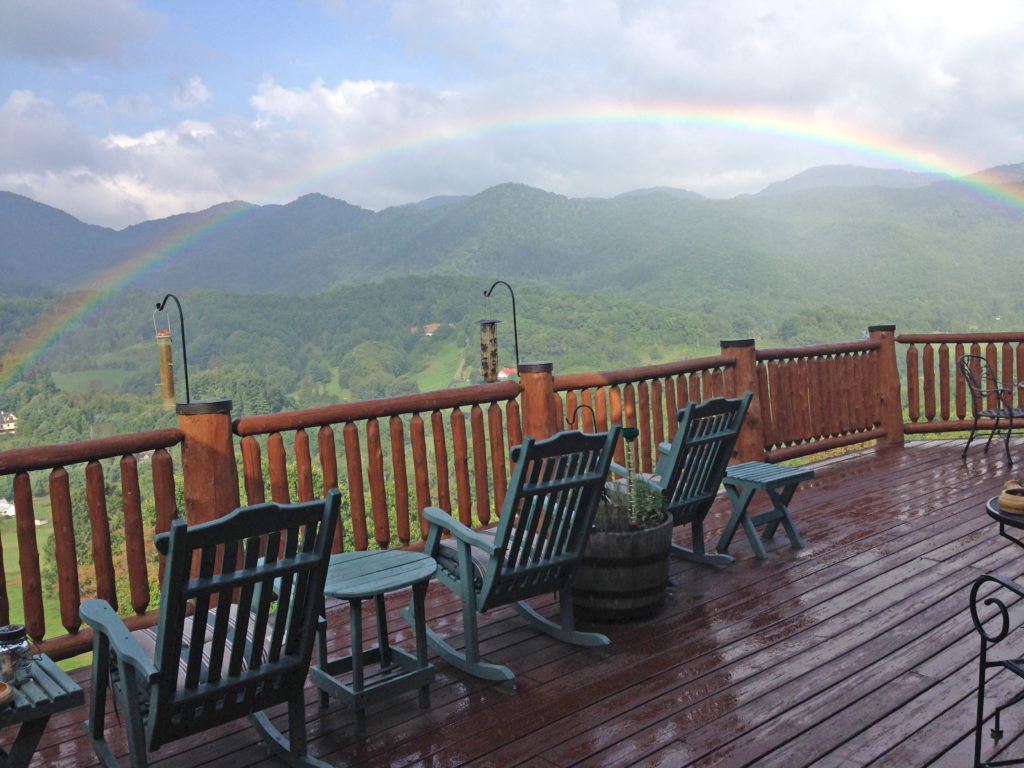 Group activities, discussions, and workshops can be held in common areas, of which we have three besides the dining room—the loft, the game room, and the great room. To spark creativity or open the spirit, schedule a hike around the cabin or time by the fire pit or at the spa. Many make off-site activities part of their retreat and plan a trip to Asheville or a drive on the Blue Ridge Parkway.
When it's time to wind down, be alone, and gather your thoughts, or allow them to gush freely, your room awaits. Enjoy a comfortable suite, most with fireplaces, jetted tubs, balconies or decks, all with soft beds and linens. It's also a fabulous place to get a good night's sleep. Contact us and let us help you plan an eye-opening, maybe even life-changing, experience for your small group.