Best travel apps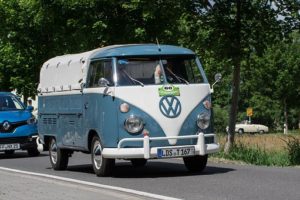 I'll be honest; the world of tech is lost on me. I still own and operate a VCR, if that tells you how serious I am. The other day I was at a friend's house and saw what they call a Bluetooth wireless speaker that they synch with their phone and it plays music in their house. When I saw it I complimented them on their "cool music box"……..
Lately, however, I have been learning how useful all this technology is, especially in the form of apps for your phone. So for all you travel junkies out there I have searched for the best travel apps for American travel that might help you on your way to your new adventures! These apps are practical, valuable and engaging. Most importantly, they are user friendly for even the most tech-novice of people like myself!
First Aid by Red Cross
This app should be on everyone's phone whether you are a traveler or not! The easy access safety information can save a life or offer comfort in times of physical stress or trauma. There are videos, diagrams, interactive quizzes and simple step-by-step advice to help users deal with and prepare for emergencies. This is a MUST HAVE!
All Trails
This app is for the hiking enthusiasts. It covers over 50,000 trails over the USA and Canada with 3.5 million downloads. You can hand curate your maps, record your activities, follow along on the trail, record your pace, distance, elevation, and max speed, and share your adventures with friends and family. It also has a GPS locator so you won't get lost!
National Parks by Chimani FREE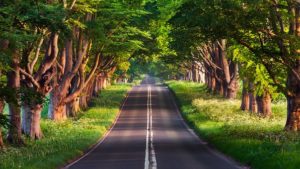 This app is more popular and more highly-reviewed than similar apps from more established names such as National Geographic and REI as well as the official NPS apps. The app provides details on each of the 400+ units of the US National Park Service, including national parks (naturally), monuments, seashores, historic sites, battlefields, memorials, parkways, scenic trails and more.
Google Trips
Google's latest foray into travel apps is a digital replacement for the realm of printed-out documents you normally have to jam into your suitcase. Google Trips keeps reservations, saved places, possible itineraries, and other information—just about everything you need—in one place. It adds Google Maps features too, like reviews of local restaurants and bars near where you're staying.
TripIt
There's a reason fewer people are hiring travel agents: Apps like TripIt will do the same work for free. TripIt is like a personal travel assistant in your pocket, and it's incredibly easy to use. Just forward all your booking emails and details to the app, and it will organize and make sense of them for you.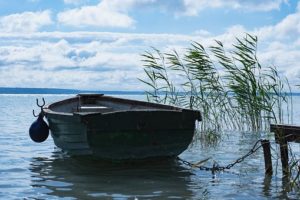 Headout
You've arrived in a strange city and unpacked your bags. What do you do next? One option: Fire up Headout. The app will help you find events in your current location, including gigs, tourist tours, exhibitions, and adventure experiences.