Asheville has really come into its own. We are known for our cultural diversity, abundance of specialty restaurants, alternative and folk lifestyle, vibrant music scene, artists, street buskers and breweries. We are topping charts right and left and celebrate four pronounced seasons with zest and ceremony!
I've always wondered what impression Asheville gives first time visitors with no preconceived notion of what Asheville is all about. We are eclectic in that we mix many different themes, not just the weird ones. We are conservatives and liberals, country folk and modern urbanites, traditionalists and innovators and everything in between. Despite all our differences, I think all Ashevillians have something in common (besides beer); and that's community.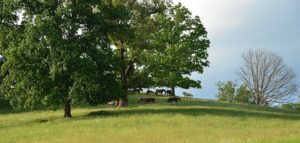 One of the best things about living in Asheville is the sense of community that comes along with it. No matter our differences we just naturally want to lend a helping hand and work together to build a better future. Our ideal is to be friendly and kind and to be of service to each other. I love this strong tenant about the Asheville way of life and I think it's a big reason why so many outsiders are drawn to our humble mountain city. We are like a beacon of friendliness!
No matter whom you are, what you identify as or where you are from, Asheville welcomes you with open arms. We hope that you get a good sense of our community and w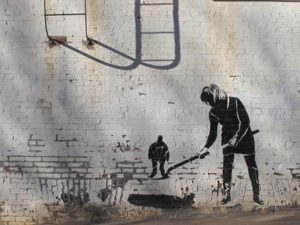 hat we stand for throughout the duration of your stay. Many who have come on vacation have moved here permanently after being spirited away by all that is Asheville. Come and add to our well rounded mosaic of peoples from all over!