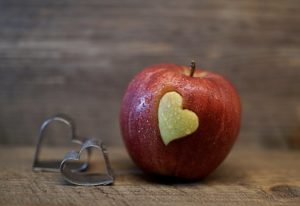 Experiencing love in these cozy mountains is a perfect way to kindle and keep your partner happy. Asheville is an outstanding city for el amor. And just in case romancing your sweetheart by taking them to an idyllic countryside log cabin wasn't enough to set the mood for Valentines Day, here are some classic and off-the-beaten-path ideas for wooing your loved one this February.
As if touring the Biltmore castle was not romantic enough they are also offering a unique exhibition this year called "Glamour on Board: Fashion from Titanic the Movie" where 45 costumes illuminate the style and lifestyle of that era. The Biltmore is also offering a sparkling wine and chocolate tasting on Fridays from 3pm to 5pm.
You can head to the Asheville Yoga Center for some partner yoga with relaxation and intimate bonding. This class is for all levels from beginner to advanced and is offered at $40 per couple. The Asheville Yoga Center is located at 211 S Liberty st and class will be held on February 14th from 5:30pm to 7:30 pm.
The Odyssey Center for Ceramic Arts has a special treat for you! Come nibble on chocolates and sip on wine while you experience the sensual side of pottery with your partner. They'll even help you reenact the scene from 'Ghost'. This is a fun way for you and your lover to get a little….dirty. The events take place Feb 9th, 10th and 11th and last for two hours.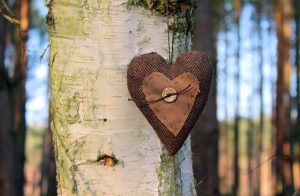 The Isis Restaurant and Music Hall are showcasing Jeff Thompson and Aaron Price on February 14th starting at 7pm. These long terms friends are two of Ashevilles favorite performers and on this night they are banding together to bring you some Asheville themed music and
entertainment. Tickets are $15 at the door and seating is first come first serve basis.
The Wildberry Lodge has some great perks and packages for Valentine's day too! Don't miss out on our Romance package at a rate of $90. It includes a stunning fresh cut flower arrangement, fresh strawberries dipped in dark chocolate served with an assortment of cookies or biscotti and a complimentary bottle of chilled Biltmore white zinfandel.
Please remember that booking for both Valentines Day starts early so be proactive and book as soon as you can each year!