Tis the season to eat pumpkins, falalalala lalalalaaahhhhh.
The month of October may be a perfect time to carve some pumpkins but November is definitely the month for eating them! We're simply replacing the carving kit with spoons and forks and it's just as much fun!
Did you know that pumpkins are actually a powerhouse of nutrition? They are high in antioxidants and the B-complex vitamins such as riboflavin, folate and niacin as well having decent amounts of important minerals like copper, magnesium, potassium, phosphorus and iron. Not only is this beautiful orange fruit filling but it's also insanely low in calories too with only 30 calories in one cup of pumpkin!
It's a shame that so many people only think to use this delicious and versatile fruit for pumpkin pie only around thanksgiving time. You can incorporate it in desserts, stews, preserves, soups, casseroles, salads and even make butters.
The two recipes I am providing today are not only scrumptious but also relatively low in sugar. We don't need any extra help gorging ourselves on cakes and cookies this season do we? These recipes are sweet and satisfying but I never feel that pang of guilt afterward. You know, that "OMG I just ate half a carrot cake!?!?!?! WHAT HAVE I DONE????"  Let's avoid that, shall we?
Foods should make us feel good, not bad. And for those of you wondering what's so bad about devouring half a cake to yourself?  I say to you, nothing! Nothing at all. That cake had it coming.
PUMPKIN PECAN MACAROONS
I love these little suckers. They are moist and packed with flavor and for those of you who stay away from gluten these happen to be gluten free! It's a win-win for everyone! As long as you like pumpkin. And coconut. If not, then it's totally not a win for you.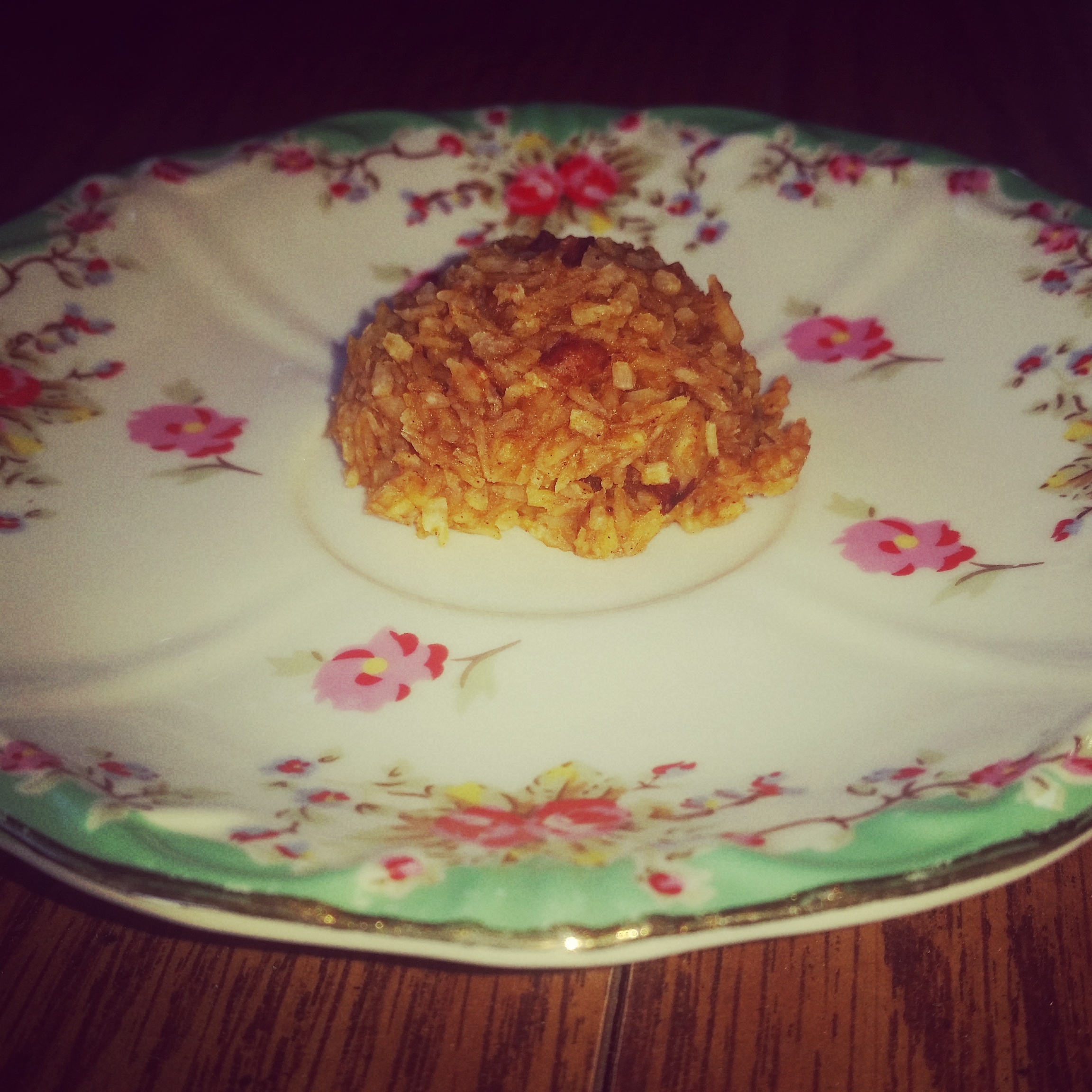 I like to take these on car rides because I don't go anywhere without snacks on hand. They also accompany my picnics fairly often.
2 egg whites
1 ½ C shredded coconut
1/3 C sugar
1/3 C pumpkin puree
¼ C chopped pecans
1 tsp vanilla extract
1 tsp pumpkin pie spice
Pinch of salt
Beat egg whites together then add in the rest of ingredients one by one, mix thoroughly. Place rounded circles of mixture onto parchment paper on a baking sheet. I like to use a tablespoon to get a more uniformed look and it also provides a flat bottom. You can glob them on with a spoon too for a more rustic look. Bake at 350 F for about 15 minutes or until golden brown.
HOT SPICED VANILLA PUMPKIN DRINK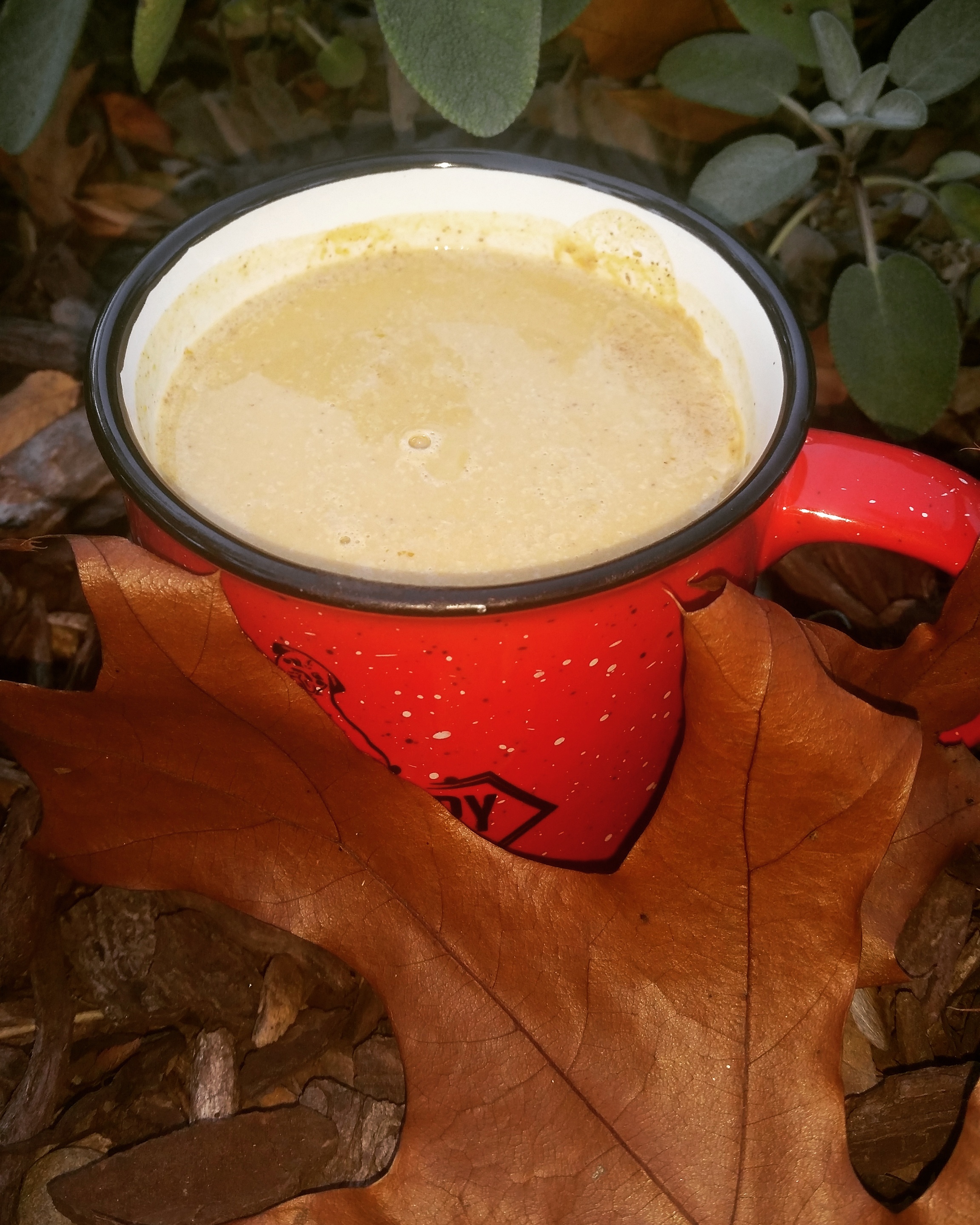 This drink was my alternative to a hot chocolate. It is super simple and perfect for people that do not drink caffeine. I cozy up to this delicious and smooth drink for sipping all throughout the fall and winter time! A magical pumpkin potion, indeed!
2 C milk
1 C pumpkin puree (or more if you want a thicker consistency)
1 1/2 tbsp brown sugar
2 tsp vanilla extract
1 ½ tsp pumpkin spice
Add milk into saucepan with pumpkin puree and mix until warmed. Then add in sugar, vanilla and pumpkin spice. Heat to just before a simmer then take it off. I like to put whipped cream on top of mine sometimes too or you can even add marshmallows.