Eat, drink and be scary! Well, we definitely have the eating and drinking mastered but we will be taking a rain check on the scary this year. Instead, we are replacing it with fun! Trick-or-treaters do not venture this far up the mountain but we make sure to keep the spirit of Halloween alive and well here at the Wildberry. Don't be alarmed if you see witches running around doing the inn chores. They already had the brooms so all that was missing was some pointy hats and warts!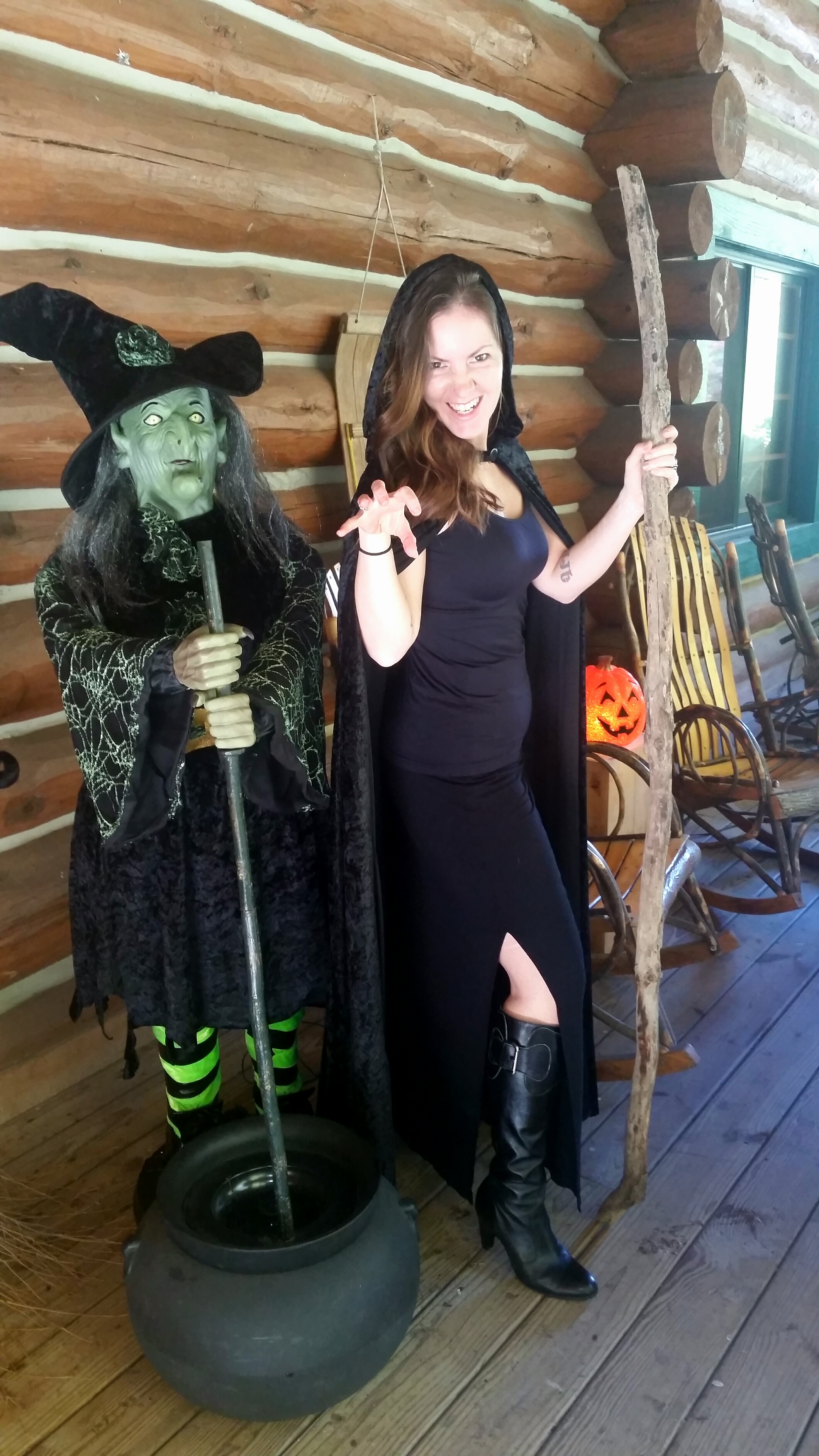 Your Halloween morning breakfast is made extra special. You will start with a menacing medley of eye of newt, wing of bat and toe of honey badger with a frog bile glaze (prepared in our finest cauldron). Our main course is tongue of troll, spider eggs and a side of toadstools. For desert we go all out with the rare spirit of unicorn topped with belladonna dew. This 5 star three course meal is certain to start your day out with the perfect amount of energy….and a little bit of fright for good measure.
One of the best parts of Halloween here is definitely the fire pit. The weather is perfect. It's that time of the year when summer has finally laid down her head for rest and winter is just awakening from his slumber. Not too hot and not too cold. You can take a stroll through the woods on a beautiful trail up to the fire pit. The footpath is illuminated at dusk by solar lights so don't worry about not being able to see at night. We have a two tier deck with comfortable chairs and lounges with tables. Cooler buckets are also there for chilling or holding any refreshments you may want to bring with. We prepare the fire for you (unless it is something you want to do on your own, of course) and provide the goods for roasting marshmallows and sometimes smore makings too. It's the perfect nook to cozy up and be romantic with a loved one or to hang out with some new friends for drinking and laughing. Good times all around!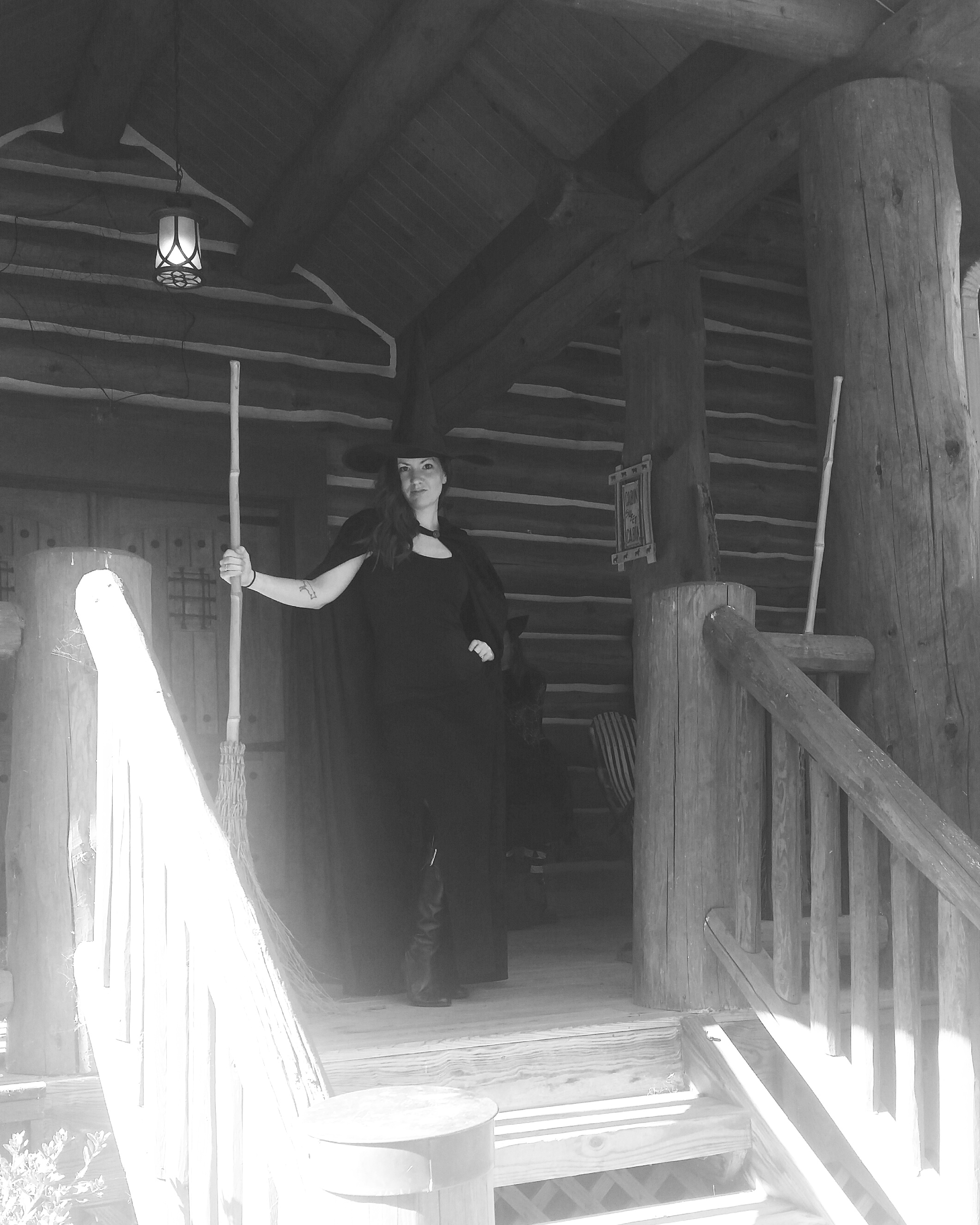 What is Halloween without treats? We have little chocolate snacks and candies for you placed all over the lodge. The most amazing hot cider EVER is available all day and night for you in the dining area as well. If you are in the mood for some more hocus pocus, we have a spooktacular selection of scary movies available for watching in the loft upstairs.
Written by Kate Randall