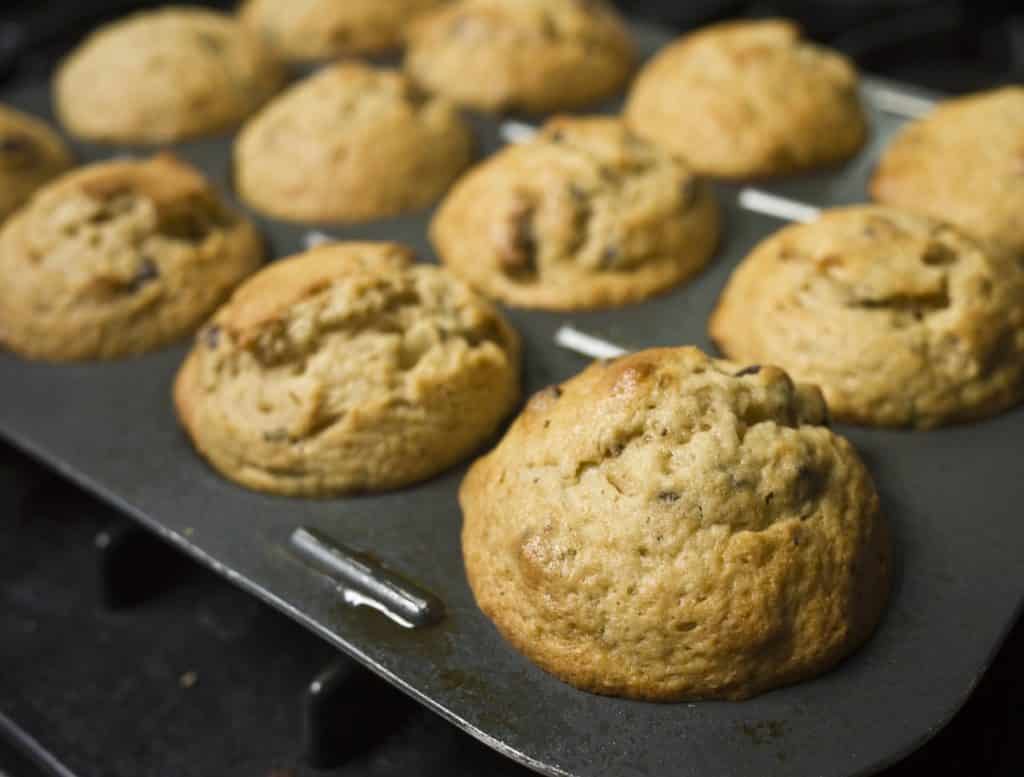 If you ever wake up late but need to cook breakfast for a houseful of people, here's a quick and yummy recipe for bread to fill your baskets and fill the house with the smell of fresh baked goods.
The basic recipe is only three ingredients! Thus the name. That also makes it a good recipe for helpers with limited skills to make or to teach kids to bake.
It's also a great recipe with which to experiment. Try adding cinnamon, dried fruit, or chocolate chips.